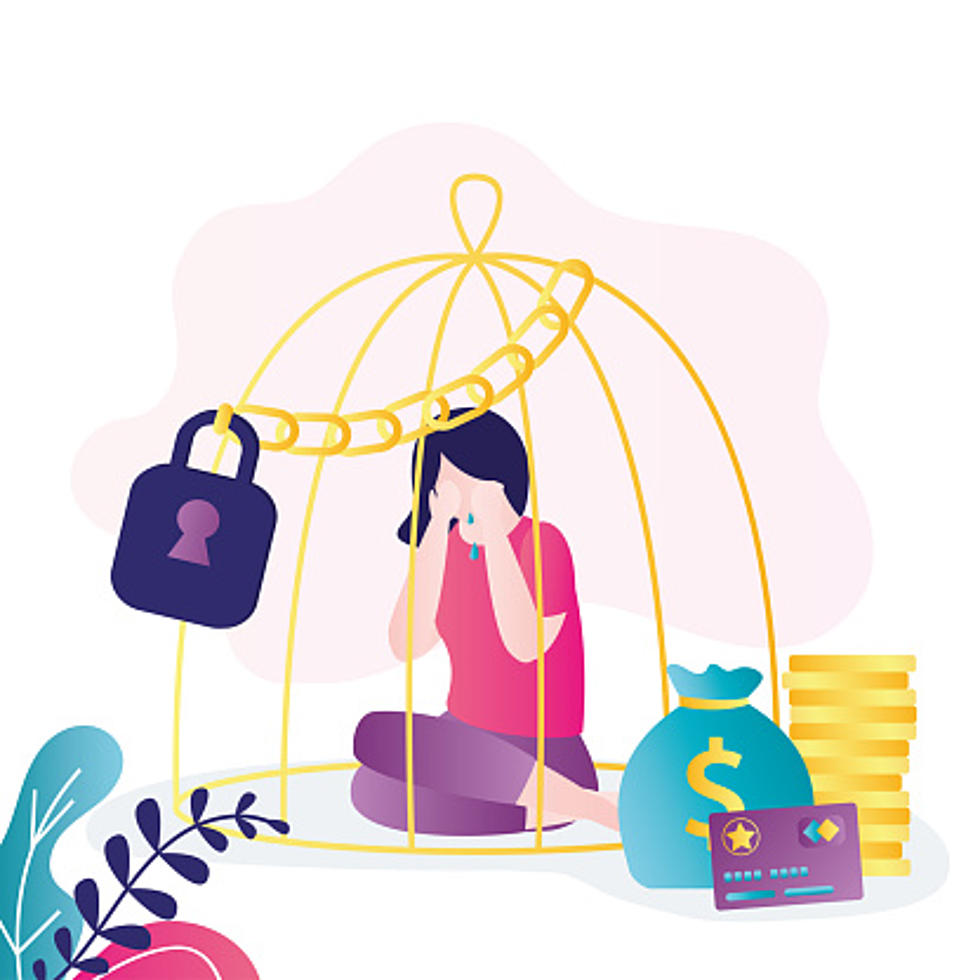 Lifestyles of the Rich & Terrorist
Aleksei Naumov/getty
I love when people try to tell me that protesting under the shadow of the flag that symbolizes the very freedom the protestor enjoys is not an incredibly obtuse demonstration.
I love when these same people try to tell me how awful America is while they luxuriate in its bounty.
I love when these same people say that they support the military and aren't disrespecting anyone - as if it is just a "coincidence" that protests are occurring during a time when everyone else is thinking of those who gave the ultimate sacrifice so we could just get on with playing a game and to be entertained.
I love when these same people say they are just trying to draw attention to something - as if there aren't any journalists, news outlets, thousands of cable channels, hundreds of sports outlets, internet postings and blogs, video streaming services and apps etc that can make that happen (and ARE) just as easily. And that there aren't six OTHER days and 10,079 OTHER minutes they have at their disposal.
I love that these same people see no options, no alternatives in the Land of Opportunity despite taking advantage of several avenues, and clamoring incessantly about how they are not being heard. Is there anything more ironic than listening to someone say they aren't being heard?
You keep using that word. It doesn't mean what you think it means, obviously. We SEE and HEAR you and you ARE affecting things .. better/worse = speculation, but whatever the case may be, you are NOT being oppressed.
Oppressed is trying to find that one guy who used to make a living baking and was slandered, sued, fined and mandated into submission via forfeiture. Oppressed is losing your livelihood for having a contrary opinion or difference in belief.Oppressed is being forbidden to speak because someone's feelings MAY get hurt.Oppressed is NOT luxury, privilege and a public forum to be used to lecture the masses from instead of simply entertaining them.
Now, if anyone wants to call up the likes of Lebron, Kaepernick, Rapinoe or Harvard kids, or the Lefty Dems who support Hamas and proceed in removing their means of income, mandating that they never speak of, nor work in, the US of A ever, EVER again - and then run them out of their homes and cities .. well, then - yeah. I'd say they were being oppressed. Especially if there is talk of "camps" or "killing" them.Guys and gals sitting on team benches overpaid and under-performing; ladies in powerful offices supporting terrorists openly, boldly .. no, they are not oppressed. They are bought and paid for tools for propaganda, eventual submission and unspeakable violence against the rest of us.
Texas Cold Case Files: These Are The Top Unsolved Cold Cases
The Texas Rangers keep an updated website on the top cold case investigations in the state. They currently date back to 1979. One case is from Lubbock County.
Gallery Credit: Chad Hasty
More From News/Talk 95.1 & 790 KFYO