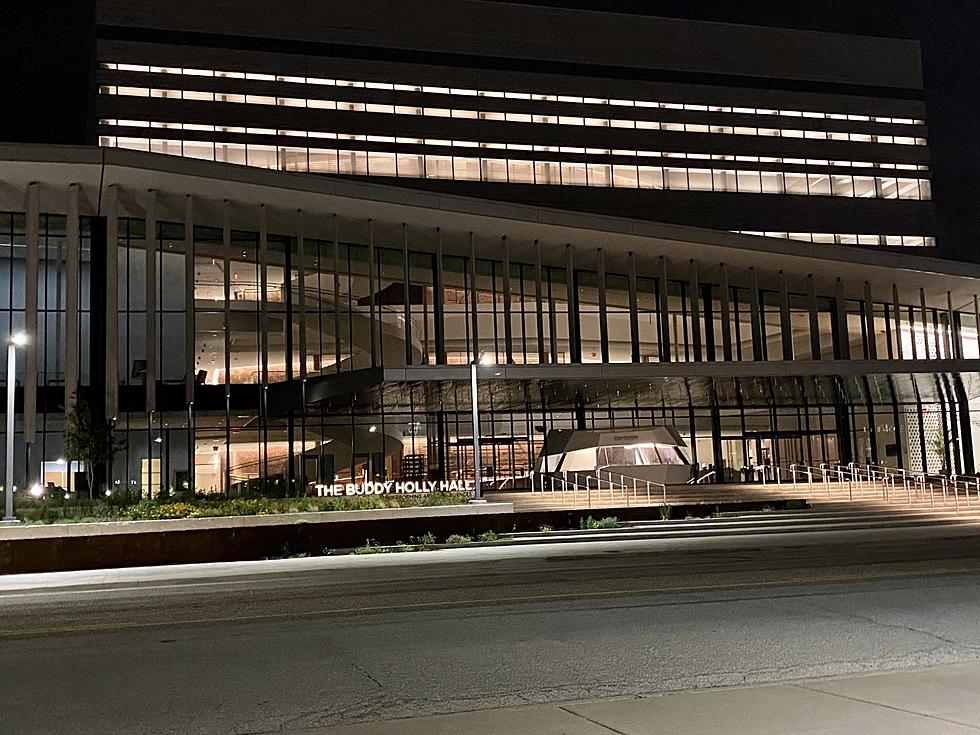 'Legally Blonde The Musical' & More Shows Coming to Buddy Holly Hall
Chad Hasty, KFYO.com
"Whoever said orange is the new pink was seriously disturbed."
If you don't already know this quote, it's from the fabulous movie Legally Blonde. Guess what? It was later turned into a musical. That musical is now coming to Lubbock's Buddy Holly Hall and "I'm sorry I just hallucinated" how excited I am.
This is added to the awesome series of Broadway performances coming like The Simon & Garfunkel Story and Cirque Dreams Holidaze.
The musical follows along with the movie and I'm so pumped. If you've never seen the film, it's about Elle Woods, a young woman who tackles a bunch of stereotypes and pursuits her dreams of being a lawyer. It proves that you can be a lawyer and a blonde all in one. It's a great story and so funny, too.
Along with Legally Blonde, Buddy Holly Hall will now add more season add-ons for Cirque Dream Holidaze. This musical is all about the greatness of the holiday season and the European circus. The circus will have all the things we love to watch, aerials, acrobatics, juggling and so much more.
The third show coming with more season add-ons is The Simon & Garfunkel Story, which is about a folk-rock duo that shows its humble beginnings as Tom & Jerry to their best-selling music group of the 60s. It then goes into their split and ends with their big reunion where half a million fans attended the show.
Legally Blonde will play here in Lubbock from March 3rd-5th, 2023. You can see Cirque Dream Holidaze on December 19th and 20th, 2022. The Simon & Garfunkel Story will be in Lubbock on February 15th, 2023. You can find more about tickets on Buddy Holly Hall's website.
Texas Country Music Hall of Fame announces 2022 Inductees
The Texas Country Music Hall of Fame, located in beautiful Carthage, TX, has announced this years list of deserving inductees.
More From News/Talk 95.1 & 790 KFYO