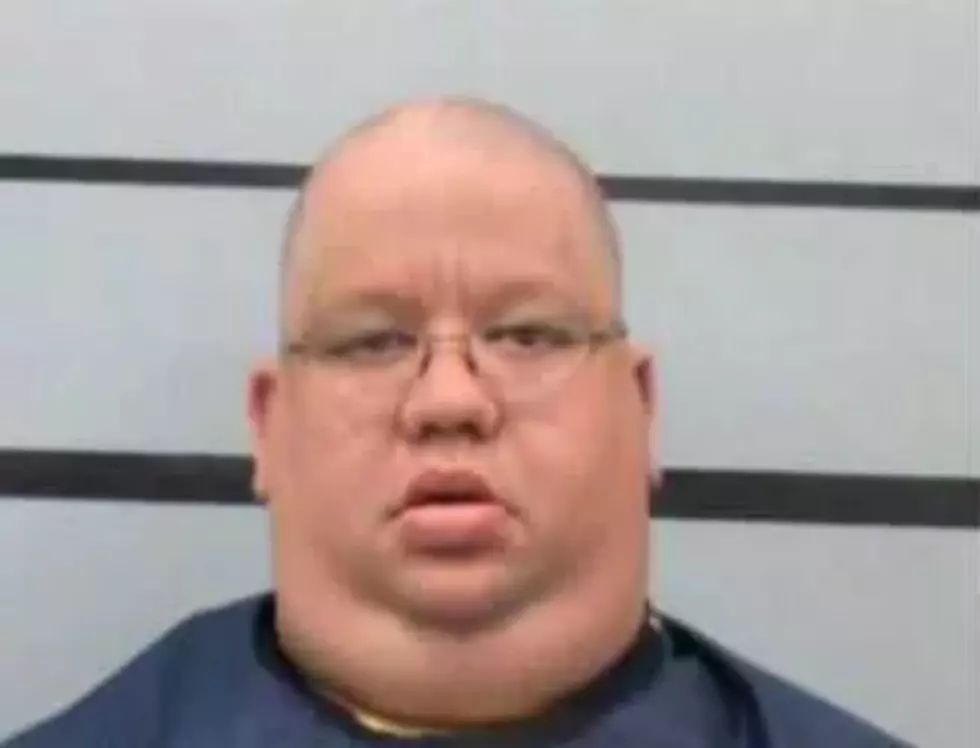 LCRP Chairman Steve Evans Files Petition to Remove Constable C.J. Peterson From Office
Lubbock County Detention Center
Lubbock County Republican Party Chairman Steve Evans late Friday afternoon (June 1) filed a petition in district court seeking the removal of Lubbock County Precinct 4 Constable C.J. Peterson (pictured) from office.
Last month, Constable Peterson was charged with one count of DWI, which has since been upgraded to a Class A Misdemeanor. Peterson's blood alcohol level was 0.15 when was arrested on the morning of May 6th. The Lubbock County Republican Party asked Peterson to resign from office after the DWI was upgraded to a Class A, and he refused.
Once the petition is assigned to a specific district court, a judge will consider the merits of Steve Evans' petition and decide whether or not the next step in the legal process should occur.
If the district court judge agrees to the validity of the petition, a civil jury trial would then be held to decide whether or not Peterson should be removed from office.
More From News/Talk 95.1 & 790 KFYO