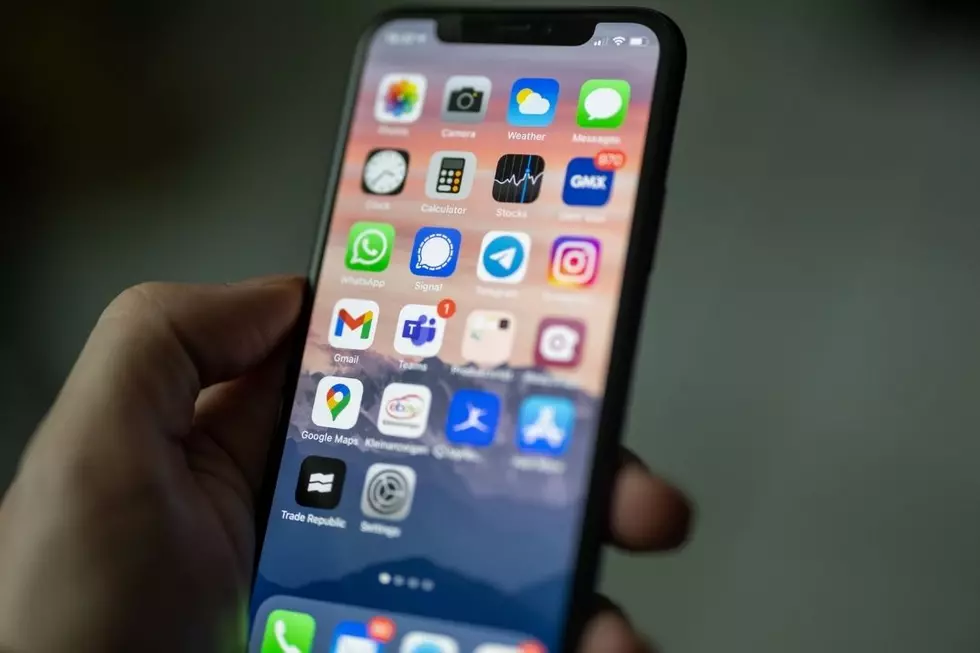 Is This the Strange New Way Texas College Students Are Meeting?
Dimitri Karastelev via Unsplash
I finished my undergraduate program at Texas Tech University back in 2020, and it looks like the way college kids communicate has changed over the past few years.
I am still technically a student considering I am currently pursuing my master's degree. However, my program through Tech is entirely online, I am in my mid-twenties, and I work full-time. So, my current student experience looks much different than it did when I was a full-time student at 18 to 21 years old.
Curious to see what life on the Texas Tech campus currently looks like, I decided to join a Snapchat community for Tech students. I was mostly expecting to see silly posts like you might find on any other social media platform, and maybe even find some interesting content to share with you through an article like this.
Little did I know that I would be met with quite a surprise.
Shortly after joining the community, without ever posting anything to it, I started receiving requests from others in the group to be friends on Snap. Not thinking much of it, and assuming they might know me from a shared class or something, I accepted their requests.
I was then met with a slew of flirtatious Snapchats from these people. Realizing that I didn't know any of them, and being shocked by how forward they were, I removed them and haven't accepted any request from anyone from that group since.
Not only do they have no idea who I am, but they are simply flirting based on a Bitmoji that could look nothing like the person they are reaching out to. I don't know if these kids are just getting bolder or more desperate, but I was absolutely taken aback.
Even if I wasn't in my current relationship, or if I was younger and still in my undergrad, I would never try and meet up with some random person off of Snapchat. Maybe I'm the weird one to feel that way, but that experience felt so strange.
Top 5 Tips to Prepare for Lubbock's Next Big Rain
16 Must-Have Texas Themed Summer Goodies
Here are some great Texas-themed summer goodies available on Amazon.com.
Walk on the Wild Side in This Safari-Themed Lubbock Crib
You've never seen something
like this
in Lubbock...
More From News/Talk 95.1 & 790 KFYO