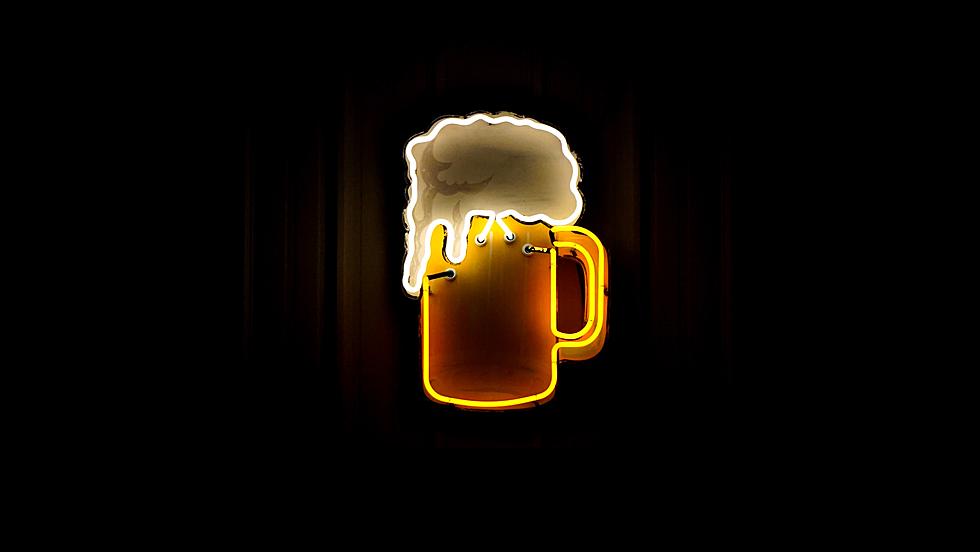 Lubbock Brewery Drops New Pilsner Honoring Late Amusement Park
Photo by Brad on Unsplash
Two Docs Brewing Co. just launched a brand new pilsner, named after the late Joyland Amusement Park. How nostalgic and awesome! They started selling the beer on Saturday, April 8th, and are hoping it will become a new favorite among patrons.
They shared the news on Facebook, and it was well-received, garnering over 300 likes, dozens of comments, and 80 shares. Check it out below:
They even say it might be the best beer they've ever made. I cannot wait to go over and try it. As far as I'm concerned, Two Docs can do no wrong. I've never had a beer there that I didn't love.
The best part about their new Joyland Pilsner is that it's not just available for a limited time. It's expected to stick around, which gives you plenty of opportunities to try one yourself.
Also, if you've never been to Two Docs Brewing Co., you've got to check it out. The patio area is huge and features many different comedy shows and musical performances. They also have various food trucks parked in the parking lot so that you can grab a snack to have with your drinks. Two Docs is a major stop on the First Friday Art Trail, and as far as breweries go, it's exceptionally child-friendly. There are always kiddos drawing on the walls with chalk while their folks enjoy a cold one and some live music.
Can't wait to try the new Joyland Pilsner! Have you had it yet? Let me know how you liked it in a comment below this article on our Facebook page.
9 Lubbock Bars With Excellent Patio Vibes
Kick back on the patio of one of these popular local hangs.
Top 12 Dive Bars in Lubbock
Texas, Bartenders Reveal What Your Drink Order Says About You
More From News/Talk 95.1 & 790 KFYO