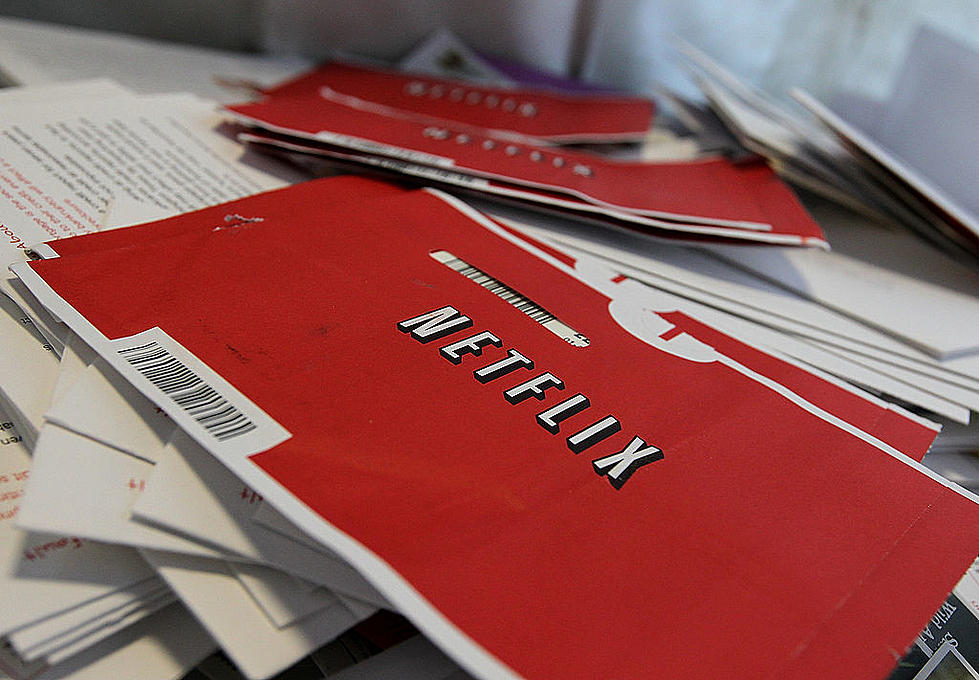 Is Cord Cutting Worth it? Not as much as it used to be.
Justin Sullivan / Staff, Getty Images
I was a cord cutter before it was a thing. I was a college student who could not afford cable and I just continued to live my life like that when I "grew up." At first, I had a Netflix subscription that allowed me to get any movie, or tv show I wanted sent to me as a DVD through the mail. It has been a long time, but I think I was paying $5.99 a month for that service. We would even get the streaming for free when Netflix finally added streaming. That did not last long. 
First, many different companies have decided to start their own streaming services so you cannot get everything on Netflix alone anymore. Also, the companies keep slowly raising their prices to see if they can get more money without you realizing that it is costing you more. 
Netflix just raised their prices this week. The standard plan in the United States will now be $15.49 and the premium plan will be $19.99. Netflix did this right before their fourth quarter earnings statement, so they may have been trying to keep the investors happy. That does not change the fact that if you are using Netflix, you could be paying up to $2.00 more per month. 
The Netflix news made me go back and see what I am paying as a cord cutter. I will admit, I could live with a lot less, but here is what I am paying monthly. 
First, I have a 400mb per second plan for my internet that I pay about 75 dollars a month on. I must have at least that much to cover my HD streaming for me and my kids. Then add the streaming channels. 
Amazon - $10 (I pay it yearly, so it is $120 a year.) 
Netflix - $20 
Discovery + $7 (ad-free) 
Disney + $8 
HBO Max - $15 
Paramount + $10 (ad-free) 
This puts me at $145.00 a month on streaming and internet. I am not sure how much someone with cable spends, but I would assume what I pay for streaming is very close. Now you can also add HULU, Peacock, and many others to push it even higher. It could hurt more if you have a few streaming services AND cable, but that will not be my problem. I still like being a cord cutter, and I will never go back to cable. I must admit though, I am not sure it is saving me any money. 
30 famous people you might not know were college athletes
Stacker
dug deep to find 30 celebrities who were previously college athletes. There are musicians, politicians, actors, writers, and reality TV stars. For some, an athletic career was a real, promising possibility that ultimately faded away due to injury or an alternate calling. Others scrapped their way onto a team and simply played for fun and the love of the sport. Read on to find out if your favorite actor, singer, or politician once sported a university jersey.
LOOK: 50 famous memes and what they mean
With the infinite number of memes scattered across the internet, it's hard to keep track. Just when you've grasped the meaning of one hilarious meme, it has already become old news and replaced by something equally as enigmatic. Online forums like Tumblr, Twitter, 4chan, and Reddit are responsible for a majority of meme infections, and with the constant posting and sharing, finding the source of an original meme is easier said than done. Stacker hunted through internet resources, pop culture publications, and databases like
Know Your Meme
to find 50 different memes and what they mean. While the almost self-replicating nature of these vague symbols can get exhausting, memes in their essence can also bring people closer together—as long as they have internet access.
More From News/Talk 95.1 & 790 KFYO