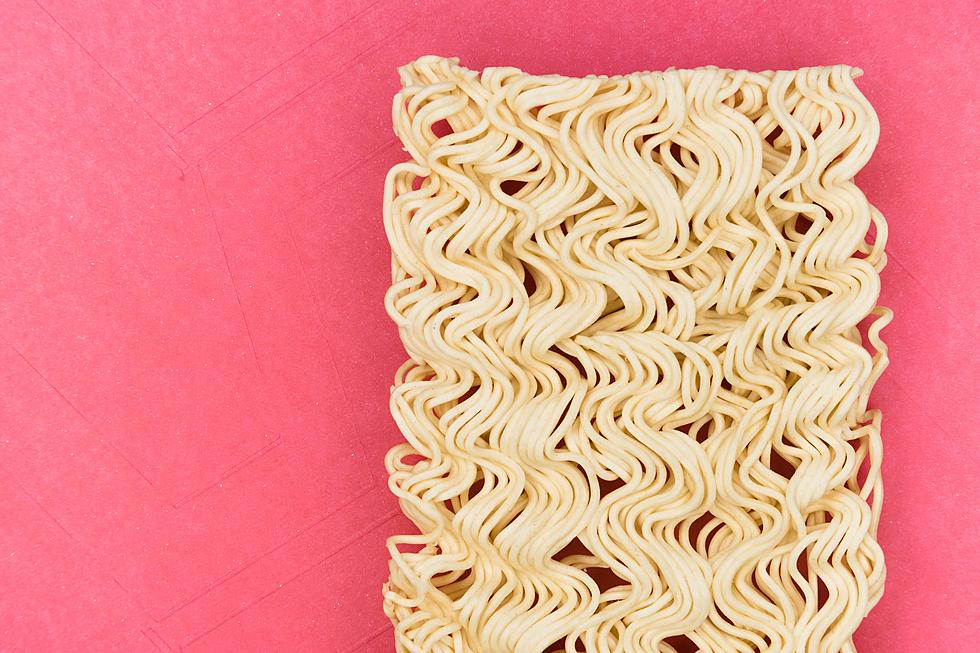 Historic Rise In SNAP Food Benefits Still A Joke
Photo by Markus Winkler on Unsplash
The headlines say it's a "historic rise," but it's really not that much.
About 42 million Americans rely on SNAP food benefits. They get about $125 a month, which breaks down to $1.39 a meal. You go ahead and tell me you can live on that. I love ramen and could probably eat it twice a day, and that would only leave me about ninety cents for a third meal and/or to dress it up just a bit.
You'll see stories all over talking about the 27 percent increase in SNAP benefits. I know some people don't do math well, but 27 percent more of a small number is still a small number. That 27 percent amounts to about $36 more dollars a month. This will bring the monthly benefit to $169.
Let's break that down to 30 days with 3 meals a day. That's $169 divided by 30 by 3, for a grand total of...$1.87 per meal. That's not very much, is it?
I'm not going to debate who should or should not be receiving that money, that is a whole other issue and a distraction from this increase. Let's just say an elderly person is single and alone, are you really going to ask them to live on about $5.60 a day?
Of course, when a whole family is on SNAP they have a bit more buying power, but let's not distract from the fact that this increase isn't that much. I'm sure there will be a ton of talking heads out there talking about folks "gettin' rich when they're not doin' nuttin'" but those numbers don't add up.
Comedian Louis C.K., despite his failures, will have one quote that will live on forever. It goes like this:
"The only time you look in your neighbor's bowl is to make sure that they have enough."
The poor can now afford one more pack of Ramen a day. It just seems like the least we can do to help people out. The percentage of the rise in benefits may be "historic" but the payout is laughable.
55 Times Lubbock Was Mentioned in TV Shows, Movies, Songs & More
Here's a bunch of times the Hub City was mentioned in TV shows, movies and songs.
More From News/Talk 95.1 & 790 KFYO