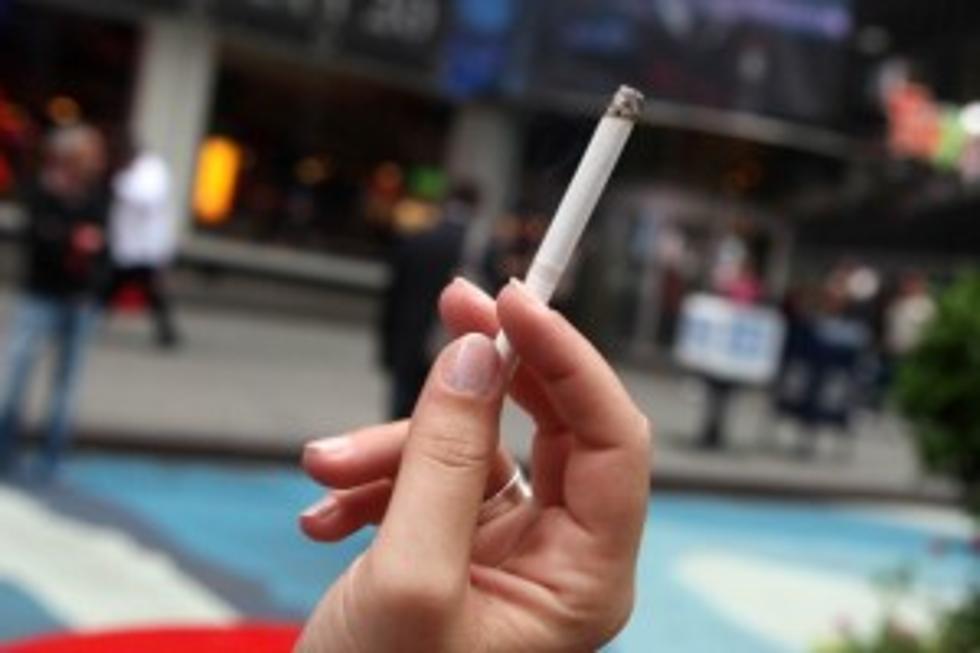 Graphic Warning on Cigarette Packages Delayed by Federal Judge
The FDA's latest attempt to dissuade people from smoking may be put on hold for a little while.
Yesterday, a U.S. district judge blocked the ruling that will require cigarette manufacturers to put graphic warning labels on packs of cigarettes. Back in June, the FDA had approved nine different warning labels back in June, some of which included a pair of diseased lungs and a corpse with its chest stapled shut. The images would have started appearing in September of 2012, but now the images have been blocked for at least 15 months.
Personally, I don't think the rule should ever have been made in the first place. I'm not a smoker myself, but if I was, I doubt that nasty pictures on the packs would make me stop. Smoking is just too powerful a habit, even more so for long-term users, and it'll take more than just some gross photos to deter them from smoking.
We can try all these different tactics to try and get people to stop, encourage them, shock them, gross them out, but it really comes down to this: the only way people are going to stop smoking is if they really want to stop smoking.
More From News/Talk 95.1 & 790 KFYO