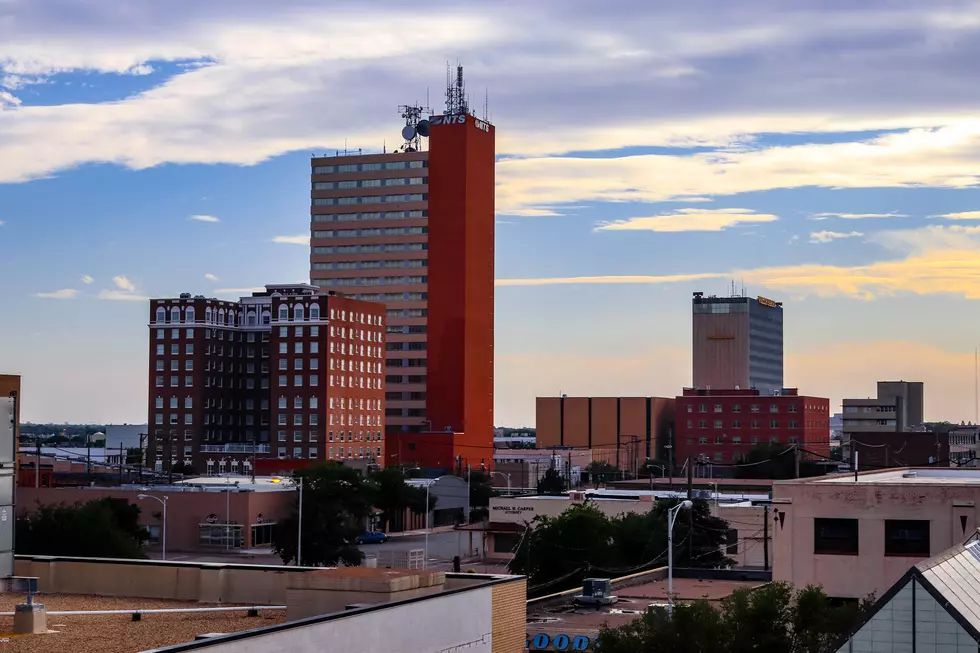 Good News! A Rapidly Spreading Fungus Isn't In Lubbock… Yet
Topher Covarrubio
A rapidly spreading fungus is spreading like a microscopic wildfire and it's one that could be dangerous to those who are susceptible to the fungus. According to the Centers for Disease Control and Prevention, this fungus is already in many states, but it hasn't arrived in Lubbock yet.
The CDC claims that Candida auris also known as C. auris, has spread to half the states including Texas, and while healthy people don't need to worry much about the fungus, those who are sick do according to KAMC and the City of Lubbock.
The City of Lubbock Health Department stated the most common symptom is fever and chills that won't improve with antibiotic treatment. Lab tests can be performed to determine if someone has C. auris.

C. auris is not a threat to healthy people, however it is a risk for people with serious health conditions or have invasive medical devices such as catheters, feeding tubes or trach tubes, according to the City of Lubbock Health Department.
Candida auris is reportedly an urgent threat because it spreads rapidly in group and nursing homes and is resistant to antifungal medicine. The CDC also reported that the fungus has a high death rate.
The CDC claims that the spread of the fungus became worse during the COVID pandemic.
Lubbock Easter Events 2023
Lubbock Food & Drink Spots That Have Opened in 2023
26 Food & Drink Spots Coming to Lubbock in 2023
More From News/Talk 95.1 & 790 KFYO