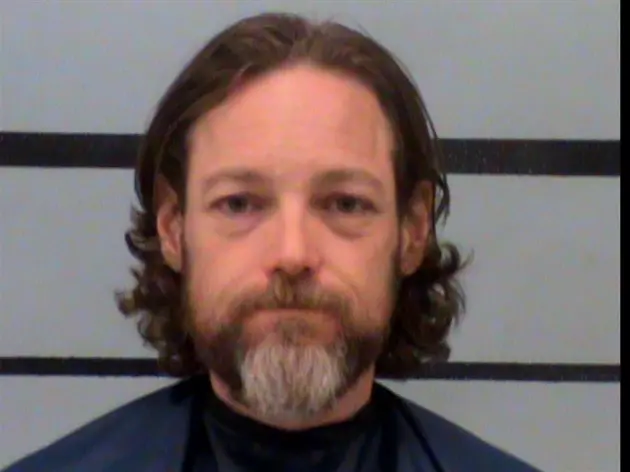 Former Coronado High School Teacher Accepts Plea Deal Over Sexual Relationship With Underage Student
Lubbock County Sheriff's Office
A former Coronado High School art teacher accepted a plea deal in federal court on Monday (Nov. 19).
KAMC News reports 40-year-old Scott Riley Hall admitted in court to having a sexual relationship with a female 15 year-old student. According to court records per the outlet's reporting, Hall admitted to having sex with a 15-year-old student. The charge in the plea deal, however, was use of interstate facilities to transport information about a minor.
Court records obtained by KAMC News show there were texts sent by Hall to the student's mother, where he apologetically promised to stop seeing her.
"I truly wanted to be that Art Dad, but I let my care for her cross a line," he wrote, adding "It was misguided affection." In another conversation via email, Hall told the girl he loved her: "One of these days, we are going to spend hours watching movies and rolling around in bed. I love you!"
If the judge accepts the plea deal, Hall will be sentenced to a maximum of 5 years in prison.
More From News/Talk 95.1 & 790 KFYO