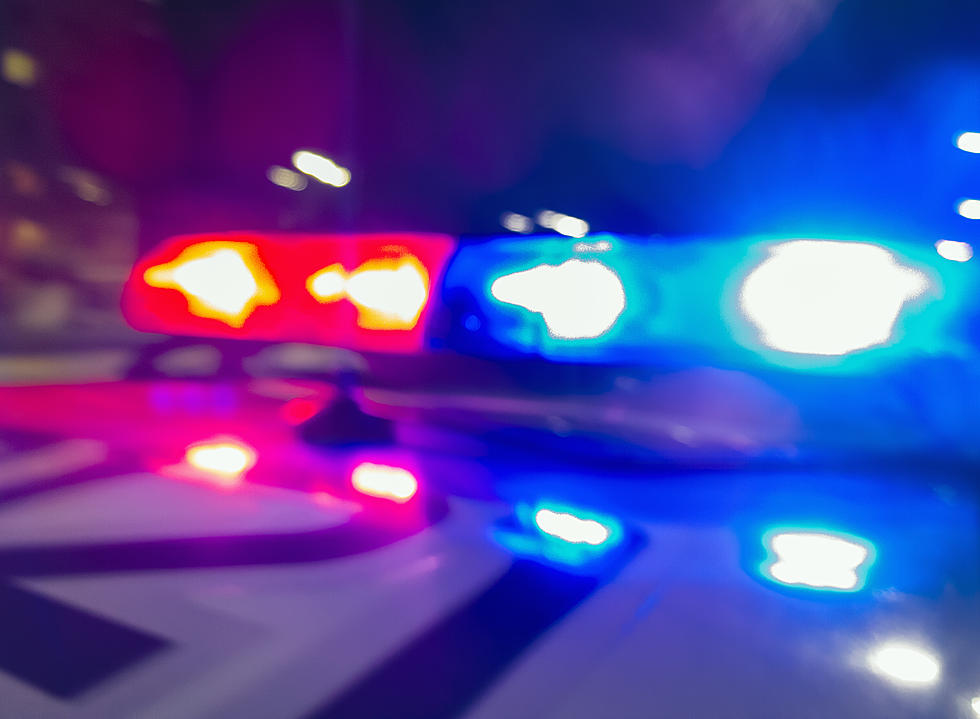 Family Raises Money for Deceased Couple From Olton
Getty Images
On Monday, June 10, a deadly accident just west of Plainview on US 70 took the lives of 53-year-old Rosalva Dorantes and 60-year-old Eduardo Dorantes.
According to the Texas Department of Public Safety, a semi-trailer loaded with a Bobcat Tractor became detached from the back of a pickup and crashed into a car with Rosalva, Eduarado, and 18-year-old Mary Dorantes inside.
Rosalva and Eduardo were taken to UMC in Lubbock and later pronounced dead. Mary Dorantes suffered incapacitating injuries and was last reported in critical condition.
According to their family, the couple lived in Olton, Texas, and were on their way home from a grocery store in Plainview when the accident occurred. The family is now raising money to help pay for funeral and medical expenses. As of Thursday morning, the Go Fund Me Campaign has raised more than $10,000 of their $15,000 goal.
More From News/Talk 95.1 & 790 KFYO