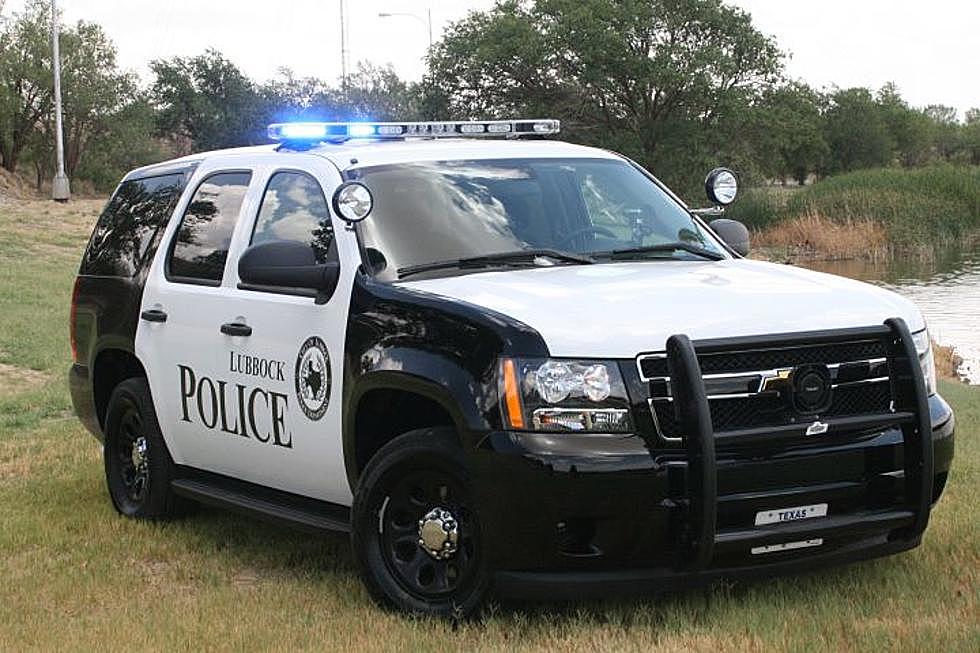 Dog Attack In North Lubbock, Dead Body Found At Scene
Lubbock Police Department
Lubbock police on Tuesday (September 27th) responded to calls about dogs attacking a citizen near North University Avenue and North Cesar Chavez. According to the Lubbock Police Department, officers responded at around 7:30 a.m.
KAMC News reported that a photojournalist on the scene saw a dead body, but the Lubbock Police Department couldn't confirm if the body was related to the dogs that attacked a women.
A photojournalist on the scene reported the presence of a dead body, but at first, LPD could not yet confirm if the dog attack was fatal, only that there were serious injuries involved.

LPD confirmed in a later statement that there was a dead body, but it was uncertain if the two incidents were related.

LPD also said a woman sustained moderate injuries after being attacked by "aggressive dogs."
According to early reports, three dogs were involved in the attack, with Lubbock Animal Services able to take control of one of the dogs. However, two other dogs, described as "pitbull type" dogs, were still missing.
A person who witnessed the dog attack reportedly fired shots at the dogs, but it was unclear any of the dogs were struck. Witnesses also say a dead body was spotted near the scene, but as of 7 p.m. on Tuesday, LPD had not confirmed if the body was connected to the dog attack.
Korbin's Archery
Where To Go Halloween Shopping in Lubbock
Here Are the 19 Best Places in Lubbock That Offer Wi-Fi
Whether you want to browse the internet in peace or get some work done, these spots in Lubbock provide free wi-fi.
More From News/Talk 95.1 & 790 KFYO