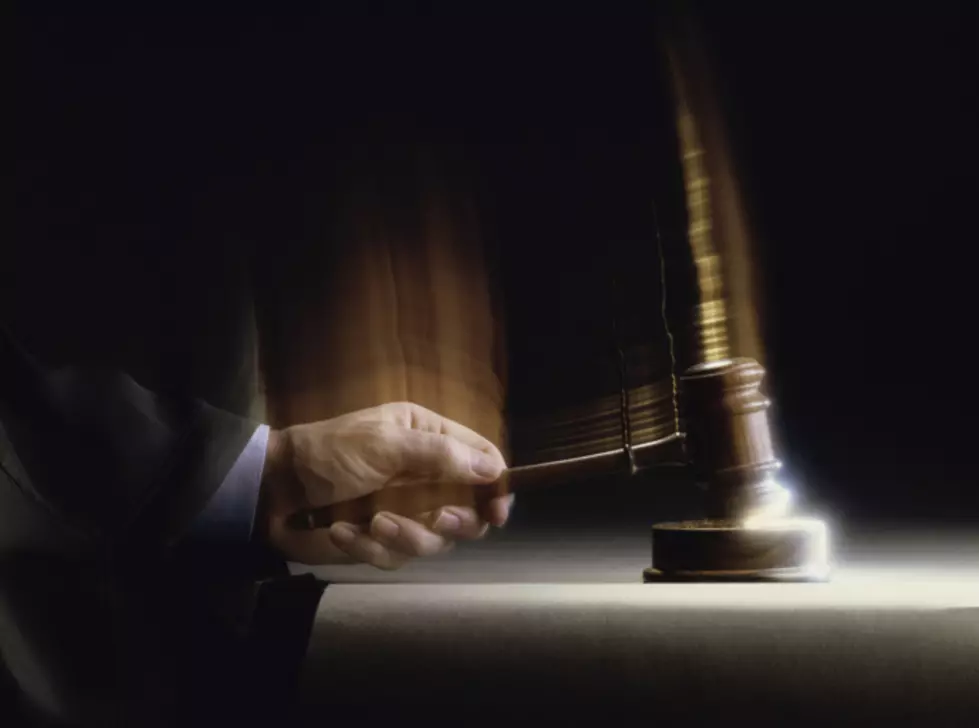 Dallas-based Technology Firms Settle in Multiple Fraudulent Credit Score Scheme Cases
Purestock, Thinkstock
Multiple Dallas-based technology firms have settled with the State of Texas and the Federal Trade Commission after perpetrating bogus credit score schemes.
The firms faced claims that they would offer customers free credit scores before placing a monthly recurring charge of $29.95 on their credit cards for a credit monitoring program.
According to the Texas Attorney General's office, firms One Technologies, LP d/b/a ScoreSense, One Technologies, Inc., and MyCreditHealth; One Technologies Management, LLC; and One Technologies Capital, LLP were defendants in the settlement.
As part of the settlement, defendants will have to make clear to customers what will incur a charge, cease representing the credit score service as free and make sure their advertising affiliates reflect this change.
The defendants will also pay the State a total of $400,000. Of the funds, $250,000 will go into the General Revenue or Supreme Court Judicial Fund with the remaining amount used to reimburse the State's legal fees.
The Federal Trade Commission, along with Illinois and Ohio, conducted their own investigation into One Technologies fraudulent activities. One Technologies settled with the FTC by agreeing to create a $22 million restitution fund for the affected customers.
Texas assisted the FTC while also conducting its own investigation and may be eligible to receive compensation from the $22 million restitution fund.
More From News/Talk 95.1 & 790 KFYO