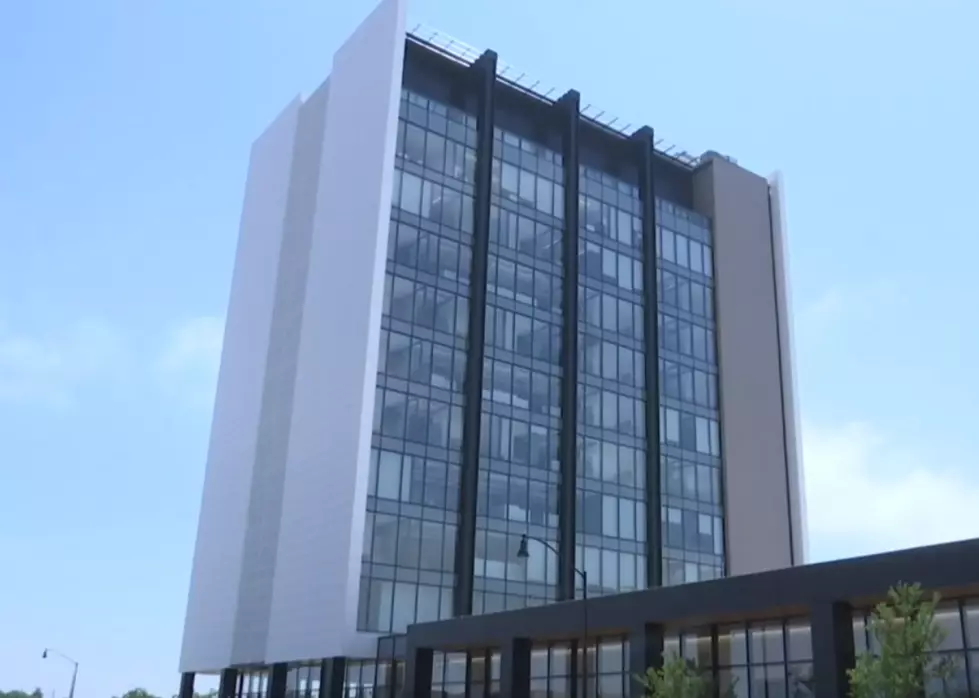 City Council to Host Public Forum on Ordinance Banning Abortion
KAMC-TV, EverythingLubbock.com
Enter your number to get our free mobile app
The announcement startled pro-life residents in the city who recognize Planned Parenthood as an abortion provider and started a campaign to ban abortions in Lubbock city limits.
A few months after Planned Parenthood's announcement in July, Senator Charles Perry of District 28 proposed a city ordinance that would effectively ban abortions in Lubbock city limits.
The ordinance was essentially rejected by the Lubbock City Council after they announced that a review of the ordinance revealed that parts of it violated state law and couldn't be enforced.
Of the 5,109 signatures on the petition, 583 were disqualified by the city secretary and 4,526 were validated, surpassing the 3,651 signatures required. The Lubbock City Council must now hold a public forum on the ordinance and vote on its proposal within 30 days.
A public forum on the ordinance is currently scheduled for Tuesday, November 17th, 2020 at 3 p.m. and will be held in the City Council Chambers, located at 1314 Avenue K.
If the city council votes down the ordinance, then it could make its way to the ballot in May 2021 for residents in Lubbock County to vote on.
Iconic Lubbock Businesses That Have Closed Over the Years
More From News/Talk 95.1 & 790 KFYO