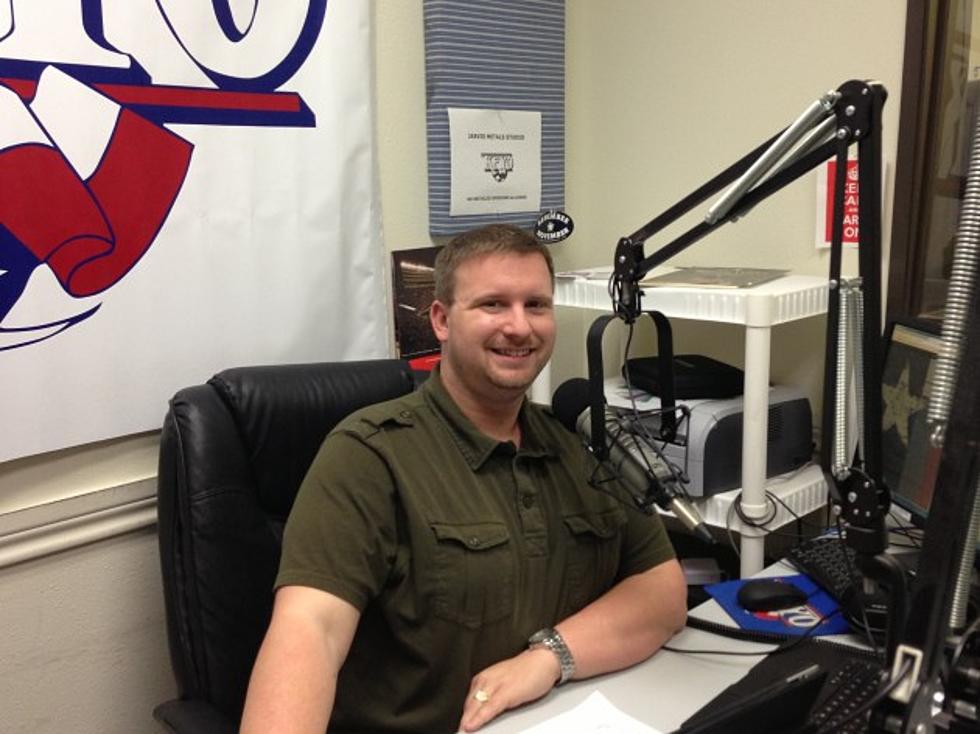 Chad Hasty Show Afternoon Update: Parking at Hobby Lobby, Voter ID, and More [AUDIO]
Ariel Walden, KFYO.com
In today's podcast, I talk about a trip I took with my wife to Hobby Lobby and the horrible display of parking I saw. Seriously, it was terrible. So many cars parked at an angle and over the line. Come on ladies, and yes it was mainly women. What is it with Hobby Lobby that the rules of parking get thrown out the window?
North Carolina now has Voter ID and as you might imagine, liberal groups aren't happy. I talk about that and more today.
Feel free to leave your comments below and tune in to The Chad Hasty Show weekday mornings 8:30-11am on 790AM KFYO, streaming here online, or by downloading the radioPup App in the App Store or GooglePlay Store.
More From News/Talk 95.1 & 790 KFYO