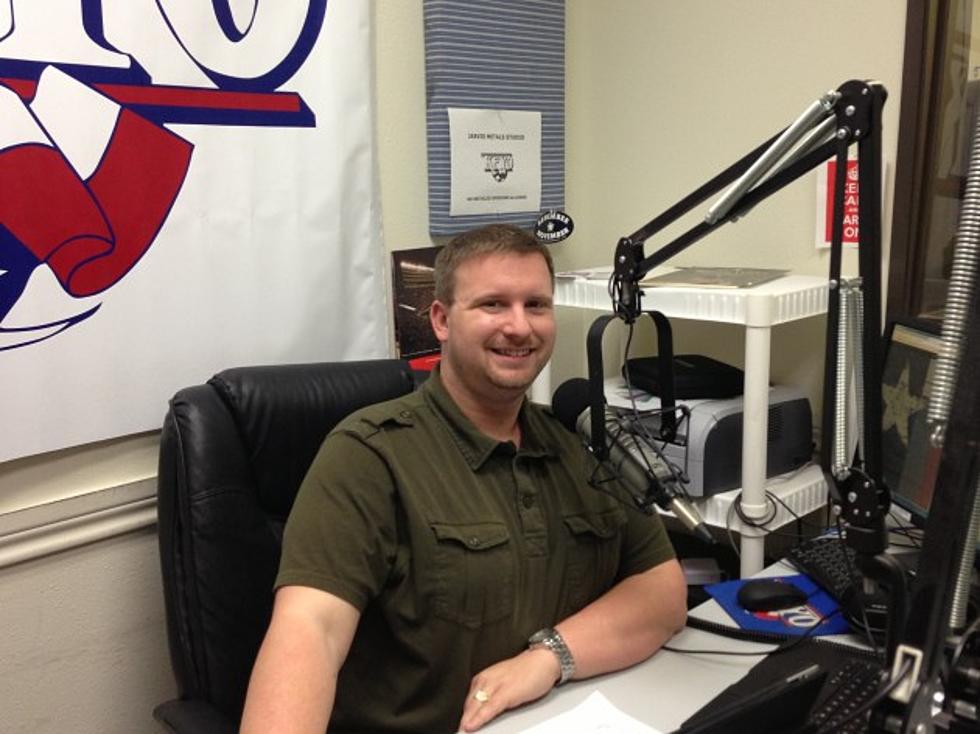 Chad Hasty Show Afternoon Update: John McCain Wants to Arm the Syrian Rebels, Church Bells Offend One Man [AUDIO]
Ariel Walden, KFYO.com
In today's podcast I share my thoughts on Syria and wonder why Senator John McCain would support rebels backed by al-Qaeda. It doesn't make any sense and I hope this resolution fails. I still haven't heard a good reason why the U.S. should get involved.
Plus, I share the story of a man who is offended by church bells. Check out the podcast below.
Feel free to leave your comments below and tune in to The Chad Hasty Show weekday mornings 8:30-11am on 790AM KFYO, streaming here online, or by downloading the radioPup App in the App Store or Google Play Store.
More From News/Talk 95.1 & 790 KFYO