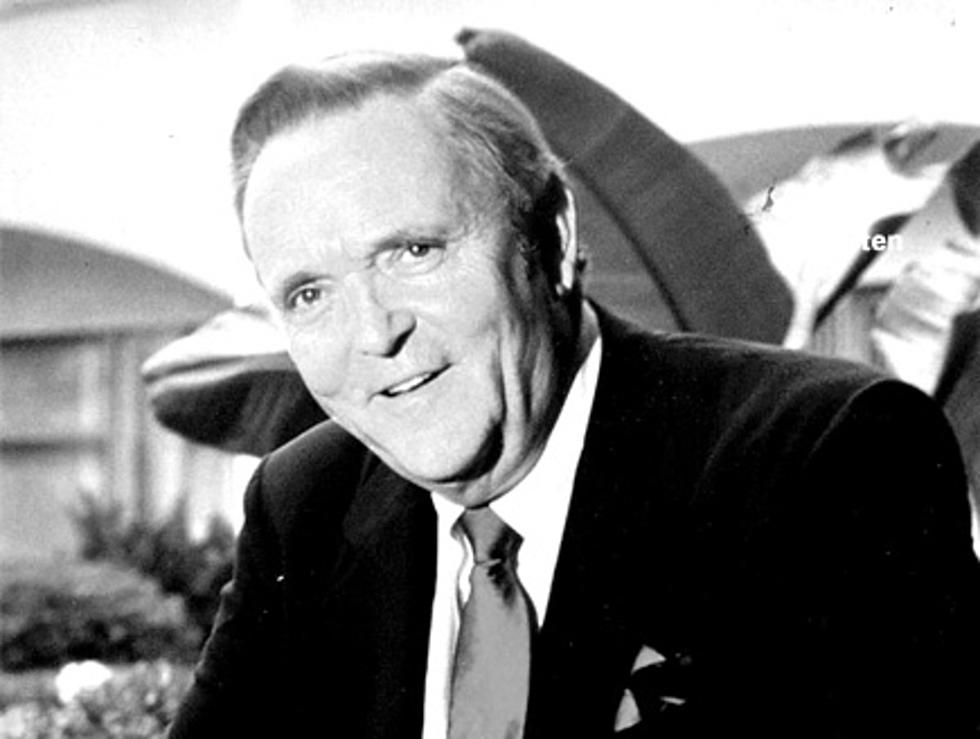 Bruce Williams Passes Away in Florida: Heard on KFYO in the 1990s & 2000s
BruceWilliams.com
One of the pioneers of the modern talk radio format has passed away. Bruce Williams recently died at the age of 86 near Tampa, Florida.
Williams' financial advice show was originally syndicated by NBC Talknet before moving to Westwood One and then to Radio America and Talk America in the early 2000s before becoming a podcast in 2012. KFYO aired the Bruce Williams Show from the mid-1990s through 2003, and before airing on KFYO, KKAM in Lubbock aired his show in the early to mid-1990s.
In 1981 Williams was selected to host a nationally syndicated program for NBC, where he began each show with "Welcome my friends. Welcome to my world."

Williams' radio career didn't commence until he was in his 40s, after running a number of businesses, including a daycare agency; serving as an ice-cream, beer truck and taxi driver; and operating his own florist shop, barber shop, car rental agency and insurance firm. He was also elected to the Franklin, NJ Township Council and served terms as Deputy Mayor and Mayor between 1967 and 1975.

Williams was inducted into the National Radio Hall of Fame in 1999. He authored six financial and real estate advice books and wrote a syndicated advice column called Smart Money.
Williams ended his newspaper financial advice columns just last year, and archives of the columns can be found on his still-active Twitter feed. In addition, archives of some of his old radio shows can be found on YouTube.
More From News/Talk 95.1 & 790 KFYO