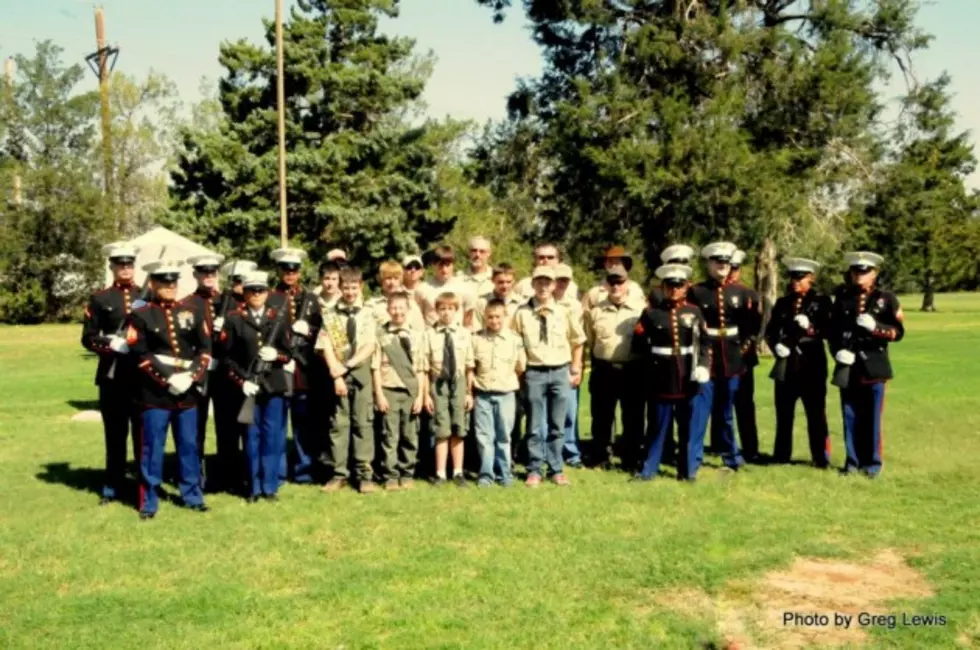 Boy Scouts of America Vote to Allow Openly Gay Members
Lubbock County Republican Party, Facebook
Members of the Boy Scouts of America National Council voted 61% to 39% to allow openly gay boys into the organization.
The issue was hotly debated among more conservative leaning scout troops around the country who fought to keep gay members out of the group.
The ban on openly gay men serving as scout leaders is still in place after the national meeting. More liberal scout leaders still desire to see the ban on gay adults in the scouts to be lifted.
"Today, following this review, the most comprehensive listening exercise in Scouting's history the approximate 1,400 voting members of the Boy Scouts of America's National Council approved a resolution to remove the restriction denying membership to youth on the basis of sexual orientation alone.
The resolution also reinforces that Scouting is a youth program, and any sexual conduct, whether heterosexual or homosexual, by youth of Scouting age is contrary to the virtues of Scouting. A change to the current membership policy for adult leaders was not under consideration; thus, the policy for adults remains in place.
The BSA thanks all the national voting members who participated in this process and vote."
Information used from the Associated Press and the Boy Scouts of America.
More From News/Talk 95.1 & 790 KFYO