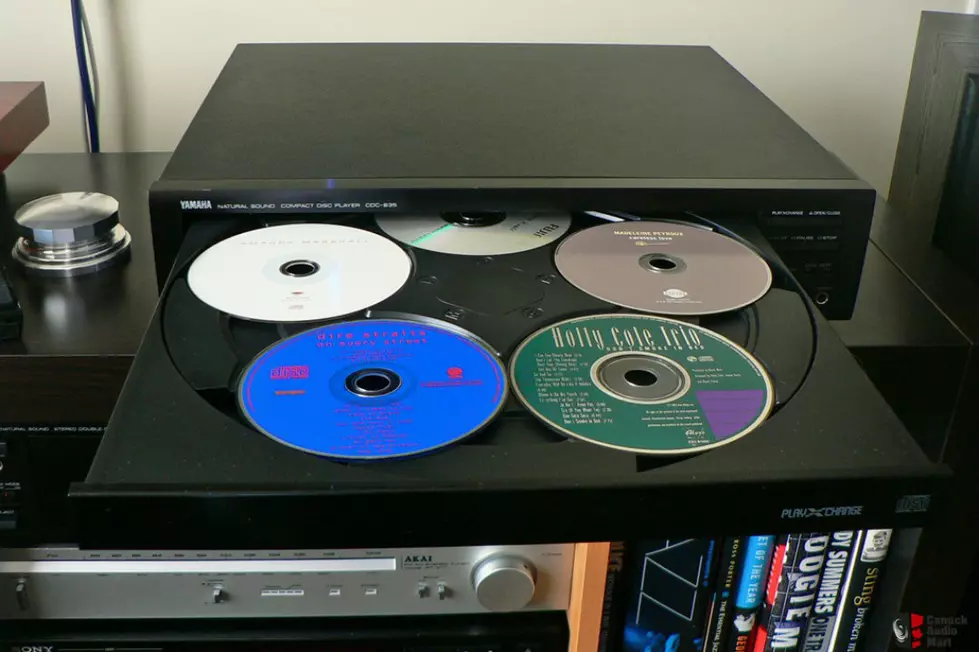 Best Buy Announces the End of CDs in Stores
eBay
Everything must come to an end, and for CDs, time is running out.
Best Buy, one of the nations largest electronics retailers, has announced that the sale of CDs will be ending very soon in all of its stores.
According to Billboard, July 1st is D-Day for CDs at Best Buy.
Sources suggest that the company's CD business is nowadays only generating about $40 million annually.
That seems like a lot of money to lose by not selling CDs.
I called the Lubbock Best Buy and asked about this policy change. The manager I spoke with, under the condition of anonymity, was unable to verify that this would be the case. He stated that they usually don't hear about these things on a local level until around 30-45 days out.
Even if Best Buy leaves the CD business, you can still get them on Amazon...for now.
What do you think? Are CDs a thing of the past? Let us know!
BONUS

A Fancy New BBQ Joint Opens in Lubbock
More From News/Talk 95.1 & 790 KFYO