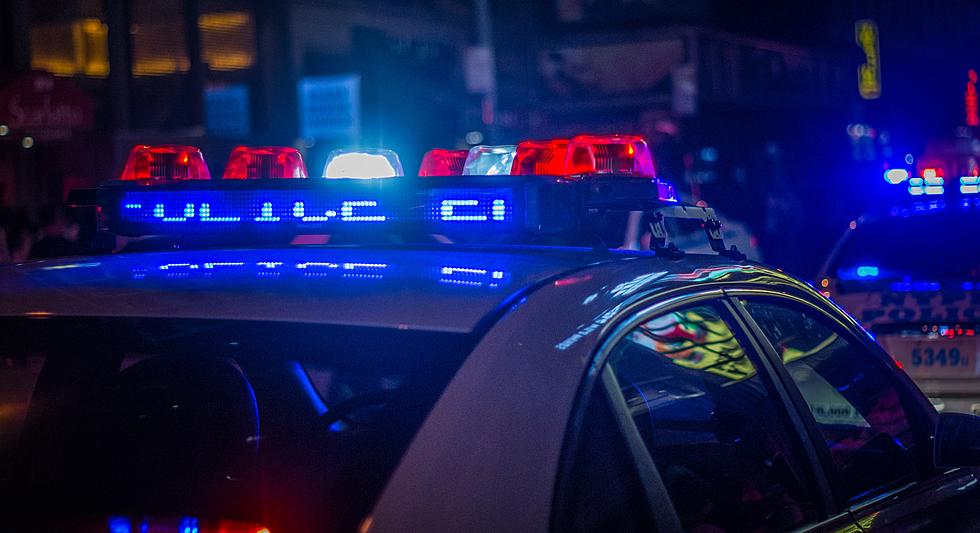 Authorities Seize 37 Pounds of Cocaine in Texas Panhandle
Photo by Michael Förtsch on Unsplash
The Texas Department of Public Safety seized 37 pounds of cocaine during a traffic stop in Carson County earlier this week.
According to a report from KVII-TV in Amarillo, on Monday, February 7th, 2022 at approximately 11 a.m., a DPS trooper stopped a 2014 Dodge Jeep Laredo on Interstate 40 for a traffic violation.
During the stop, 15 plastic-wrapped bundles of cocaine were found in the vehicle inside a duffle bag.
The driver, identified as Jose Vejar-Hernandez, of Houston, Texas, was arrested and charged with felony possession of a controlled substance and booked into the Carson County Jail.
The drugs were allegedly being trafficked from Los Angeles, California, to Charleston, South Carolina.
10 Best Weekend Getaways Near Lubbock
These are some of the best places within six hours of Lubbock to spend the weekend.
5 Things to Miss About Lubbock If You Move Away
Lubbock's Near-Historic 2015 Blizzard
More From News/Talk 95.1 & 790 KFYO