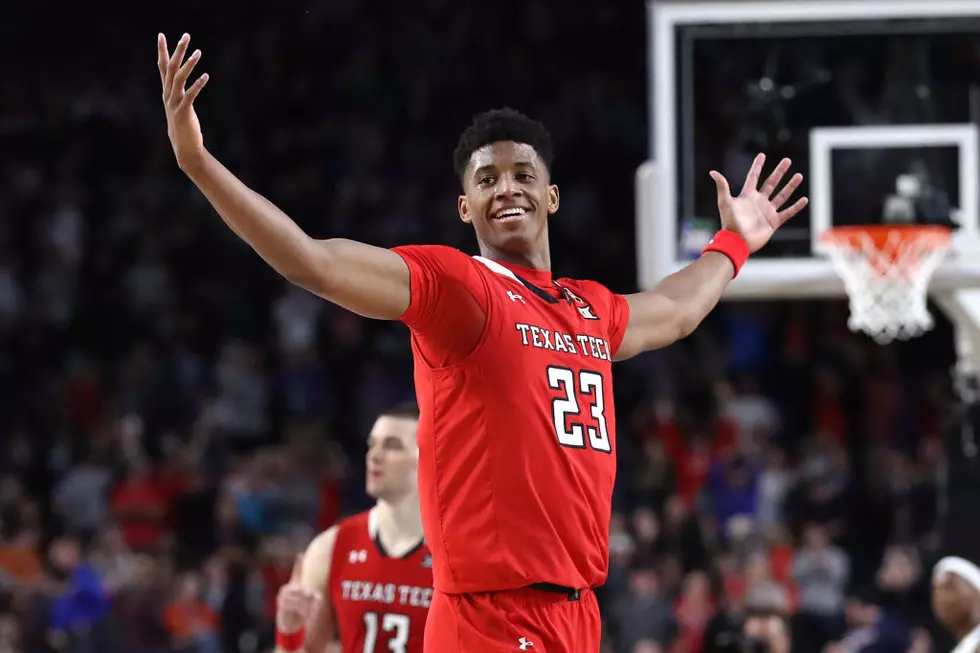 Are the Atlanta Hawks About to Make a Move for Jarrett Culver?
Streeter Lecka/Getty Images
The 2019 NBA Draft is set to begin Thursday evening, and for the most part, the top 2 picks appear to be set in stone, with Zion Williamson going to the New Orleans Pelicans at no. 1, and Ja Morant going to the Memphis Grizzlies at the no. 2 pick.
It's also nearly certain that the Knicks will take R.J. Barrett with the 3rd overall pick, but you can't trust anything the Knicks do.
More noise has been made about who will go with the no. 4 pick. The Pelicans now own that draft choice after trading Anthony Davis to the Los Angeles Lakers. A report came out Tuesday morning saying that the Atlanta Hawks would be "aggressive" in their attempt to move up in the draft since they own three 1st round picks.
From the report above, it makes absolute sense that the Hawks would be attempting to find another star in this years draft to pair with their point guard, Trae Young.
Shortly before the report was made public on Twitter, however, Young put out this cryptic tweet:
Now, I don't want to go reading into tweets, but this just makes me think that Young is pulling hard for his former adversary from Texas Tech, Jarrett Culver, to be drafted by the Hawks on Thursday night. After all, Young's father played basketball for the Red Raiders, and there was always the rumor that Jarrett and Trae played on the same AAU team when they were younger.
I think the Hawks would be the best fit for Culver early on in his career. He wouldn't have to worry about trying to be the star of the team, and he would have Young, who played at a near all-star level, feeding him the ball. Not to mention an up-and-coming player in John Collins, who averaged 19.5 points and 9.8 rebounds a game.
Oh yeah, and did I mention that Culver could get the chance to learn from one of the all-time basketball greats in Vince Carter, who will be retiring at the end of next season.
If you want to see Jarrett Culver succeed in the NBA, then you should want to see him get drafted in some way, shape or form by the Atlanta Hawks.
More From News/Talk 95.1 & 790 KFYO