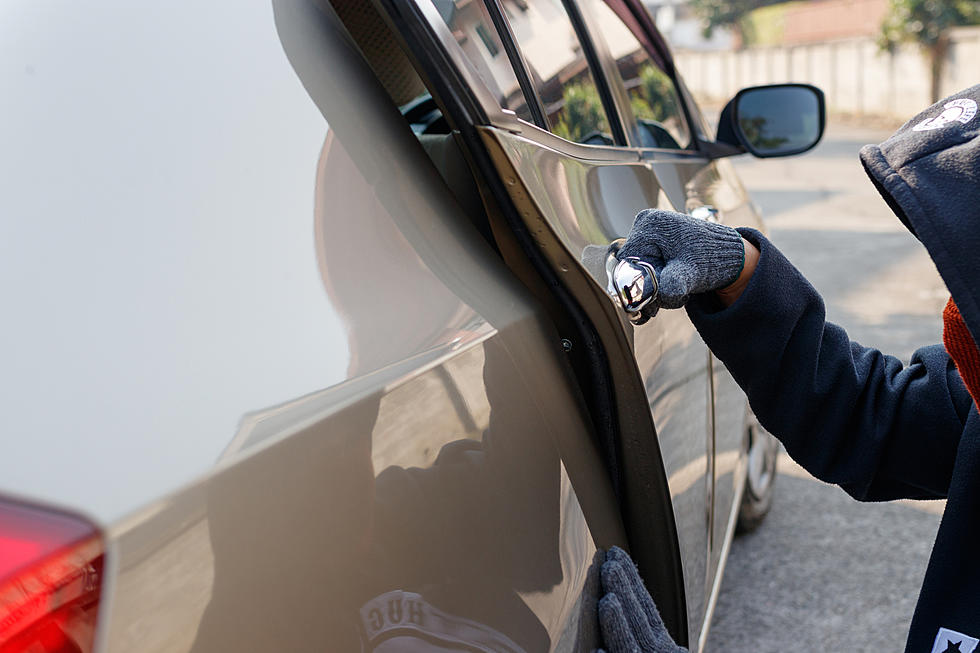 An Open Letter to Lubbock Thieves: Your Time Is Just About Up
PraewBlackWhile
There are a lot of us who are tired of being victimized.
This past year I've had props, a compressor and fog machines stolen from my business. At the radio station, we had the catalytic converters stolen from station vehicles and tickets stole from our bulletin board. (Note to thieves: we know the ticket numbers; they're no good to anyone now.)
I just want to say that a reckoning is coming. For every one who steals, there are also people who buy stolen merchandise. Everyone who buys stolen merchandise will also eventually be found and sorted out.
The idea that you can get through life by taking someone else's belongings only works for a limited time. There is no honor among thieves or their accomplices. You will be ratted out, caught in the act or caught on a security cam. You may be found by someone who has some aggression to work out, and if that happens, there's not a jury in the world that will convict them for what they do to you.
If you're using these thefts to support an addiction, then it's time for you to get help. You can turn your life around before something truly horrible happens to you either by your own hand -- or someone else's.
All of this makes things a little more difficult for us businesses to keep our prices down and keep the freebies coming. Here at the radio stations, we literally give things away for a push of a button. At my other business, we have managed to keep prices $10 lower than comparable facilities.
I doubt any thief will read this or understand. It's more likely it's those of you who have had your cars broken into, packages taken from your porch,  or some other property stolen. The best thing we can all do is put pressure on people who buy stolen goods and report them when possible. It's just getting too out of hand out there.
12 Times Lubbock Was Embarrassed in the National Media
From the absurd to the hilarious, here are 12 times the Hub City made national headlines.
28 Epic Memes About the Big 12 Bustin' Up
More From News/Talk 95.1 & 790 KFYO