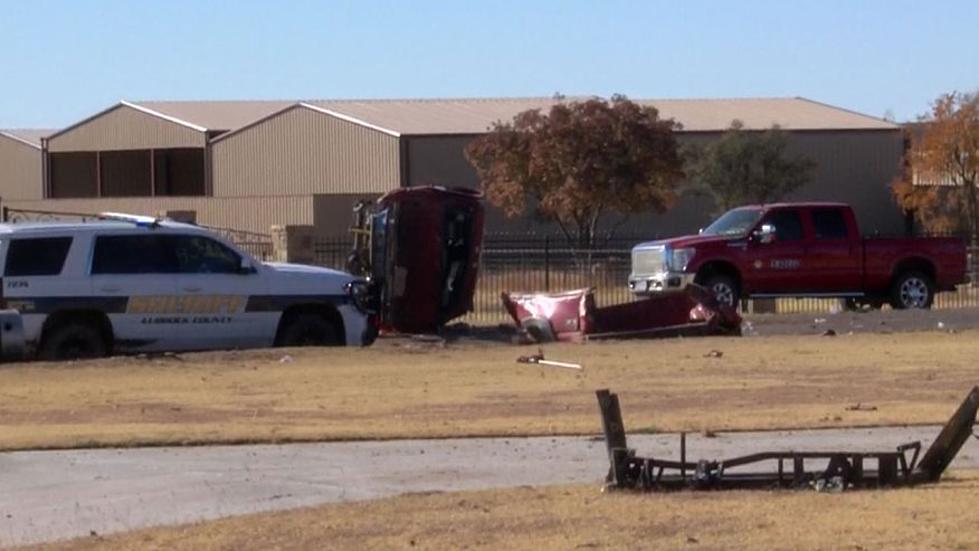 7-Year-Old Lubbock County Girl Killed in Single-Vehicle Rollover Crash
EverythingLubbock.com, KAMC News
A 7-year-old child was killed in a rollover crash in South Lubbock County on Monday, November 29th, 2021.
The Texas Department of Public Safety reports the crash happened at around 9:45 a.m. on Woodrow Road and County Road 1810, near the intersection with Frankford Avenue.
Initial reports indicate the vehicle, a Chevrolet Pickup driven by 33-year-old Ashley Nicole Holt, was travelling eastbound on Woodrow Road. At some point the vehicle left the roadway, causing Holt to overcorrect and roll the vehicle.
Holt, along with a 10-year-old girl, were taken to Covenant Medical Center with serious injuries. A 7-year-old girl also in the vehicle was pronounced dead at the scene.
These 180 Kids Have Gone Missing in Texas in 2021
15 Exciting Shows Coming to Lubbock's Buddy Holly Hall
10 Best Weekend Getaways Near Lubbock
These are some of the best places within six hours of Lubbock to spend the weekend.
8 of the Most Lubbock Things You Can Do
These are the most extremely Lubbock things to do.
Take a Stroll Through One of Lubbock's Most Artistic Homes
This is by far the most colorful and unique home in Lubbock, Texas. Enjoy a virtual walkthrough of this one-of-a-kind house.
More From News/Talk 95.1 & 790 KFYO