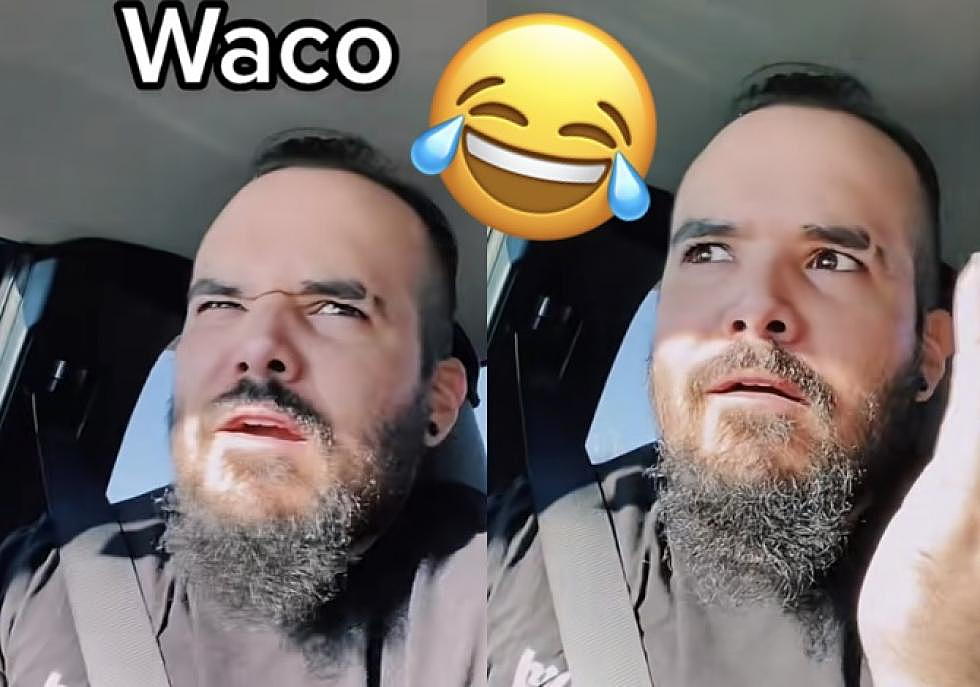 Video: Texan Teaches Non-Texan How to Pronounce Texas Cities
@robocop17art via TikTok
A TikToker that goes by Robo has been posting a hilarious series of videos where his partner teaches him how to pronounce the names of Texas cities.
Robo is Mexican and Caribbean, so he isn't as familiar with the state as his partner who was born and raised in San Antonio with her Texan family.
They posted the first video on February 7th, 2022, and it received over 400,000 views, leading the couple to make a series that currently consists of three parts. In the first video, they cover the major cities in Texas before moving on to smaller and less well-known cities in parts two and three.
It's fun watching these videos as someone who wasn't raised in Texas because although I'm familiar with a lot of the cities here, there were definitely some mentioned in the videos that I would have mispronounced. I had barely even heard of and was definitely stumped by names like Seguin, Gruene and Refugio. I might even be stumped by how to pronounce 'Lubbock' if I didn't live here.
These videos also help people to understand that language or accent differences can completely change the way things are said. One word might look the same, but could sound completely different depending on who is saying it. A great example is how Robo said 'Dallas.' To him, as someone who speaks Spanish, the double 'L' sounds like a 'Y', but that isn't the case in English.
It's always fun to see trends like this online and I would love to see more people try this challenge. I might even try it out with some of my non-Texan friends and see how they do.
CHECK IT OUT: 20 Things Us Texans Have To Explain To Out-Of-Town'ers
Test Your Texas: How Many of These Jeopardy! Questions Can You Answer?
Jeopardy! as we know it has been on the air since 1984, but the show got its start way back 1964.
Over the decades, the writers have managed to keep coming up with challenging questions to test the intellectual might of America's best and brightest (and sometimes softball questions for celebrities).
Texas is a place packed with personality, culture, and history, and there've been hundreds of questions/answers about the Lone Star State. Let's take a look at a few recent ones, and keep an eye out because we'll add more soon to test your Texas trivia skills and challenge newcomers.
How many of these can you get right without Googling?
More From News/Talk 95.1 & 790 KFYO