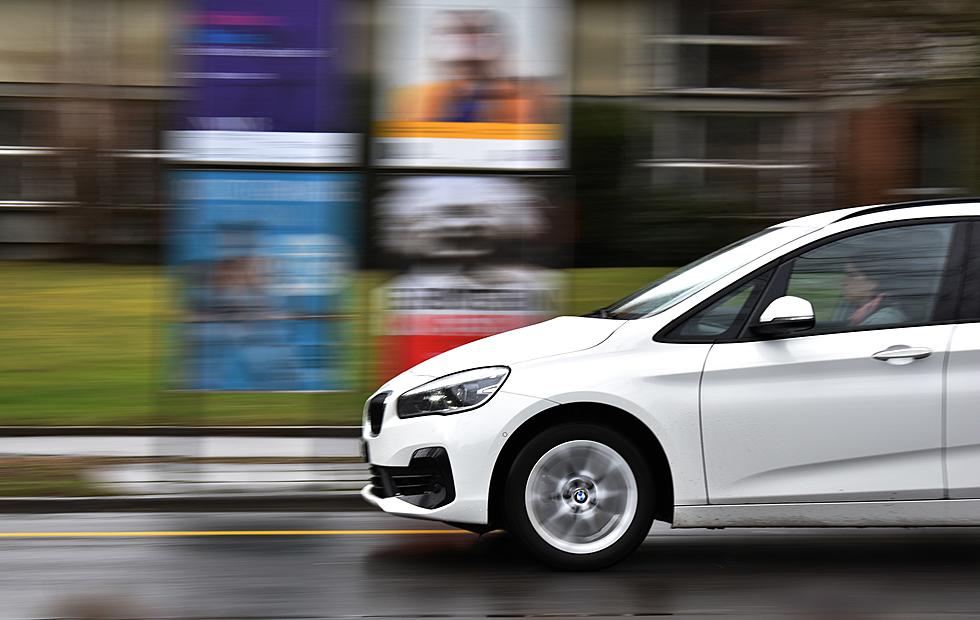 TikToker Follows Drunk Driver to Prevent Accidents on New Year's Eve
Photo by Mauro Sbicego on Unsplash
New Year's Eve is a fun night full of parties, spending time with your loved ones, and drinking. Lots and lots of drinking. Unfortunately, a night of fun can take a drastic turn when someone decides to drive after all that drinking.
TikToker @estef_g12 posted a series of videos showing her experience with a drunk driver on New Year's Eve. The video shows a car that is swerving in and out of lanes as the noticeably intoxicated driver attempts to head home. The TikToker decided that it was a good idea to follow the driver in order to help prevent any potential accidents.
Fortunately, she wasn't the only driver with this idea. There were at least two other drivers shown in her video that were also following the apparently drunk driver. They all took one of the three lanes on the road and put their hazards on, trying to prevent more cars from driving around and possibly getting hit. Many people commented on her videos to thank her for taking the time to ensure others' safety.
While many comments were in thanks, others were more critical of the woman's choice to follow the driver. Many people thought that she simply followed the car and didn't call the police. They criticized her for not getting law enforcement involved because they believe the drunk driver will simply continue this bad behavior if they are not properly punished. Despite not clarifying that she had called the police during the videos she filmed, she did comment on one of the clips to reassure everyone that she did call the cops.
I think this is a good opportunity to remind everyone just how serious driving while intoxicated is. Around 28 people die from drunk driving car accidents each day in the United States. These deaths are 100 percent preventable, and all boil down to holding yourself accountable. Paying for an Uber will cost you much less than a DUI or the loss of a life.
Next time you're out drinking, think about the consequences before getting behind the wheel.
5 Lubbock Airbnb Stays with Hot Tubs to Keep Warm This Winter
Who doesn't want to hang out in a hot tub during the winter? These are five wonderfully different Airbnb rentals in Lubbock that all have a hot tub.
What House $500,000 Gets You: Lubbock vs. Miami
This s what $500,000 can get you in Miami, Florida compared to Lubbock, Texas.
More From News/Talk 95.1 & 790 KFYO