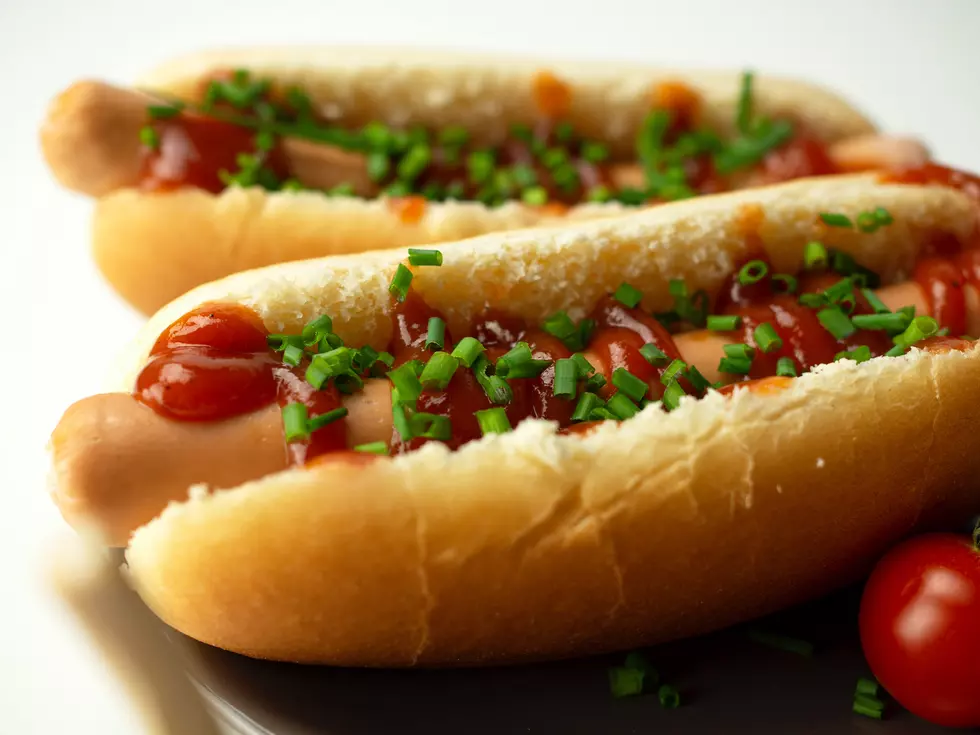 This Is the Most Expensive Hot Dog in Lubbock
Photo by Mateusz Feliksik on Unsplash
Your friend in the radio business loves a good hot dog.
I'm also a big fan of sausages. I like my meat salty, tubular and made from the puree of whatever animal parts are leftover from making all the other stuff. I also think I'm doing the world a favor by eating the parts that few people want.
I take my hotdogs fully dressed, but a little unusual. My perfect hotdog has mustard, relish, mayonnaise, and onions. That mayo tends to throw some people, but I like a good slippery hot dog. I usually never make myself less than three at a time, and I feel like I should be having about five.
I've told you all of this to really express my love of tube steaks. You may have even heard of my Fourth of July get-together known as "The Festival Of Tubular Meats". I'm not kidding. This epic event brings together a wide variety of miscreants for a wienerific good time. Those that have been, know, those who have not, have no idea what a person is capable of after they've already shamed themselves by eating far too many organ meats in one sitting.
So this brings me to the luxury dog or all luxury dogs. Christakis, world-renowned for their burgers, has a $425 hot dog on their kid's menu. Take a look:
So, I really doubt the kids are getting a $425 hot dog (unless it comes with an Xbox or something). It's no doubt an error on the part of their webmaster, but it's still fun to envision gold-plated hot dogs pierced on each end with diamond studs. If I'm wrong and it's not a typo, I sure hope the $425 hot dog is at least a combo meal.
6 Reasons Why Lubbock Is Nasty
7 Wacky Google Reviews of the Lubbock Police Department
There's a lot going on here.
More From News/Talk 95.1 & 790 KFYO