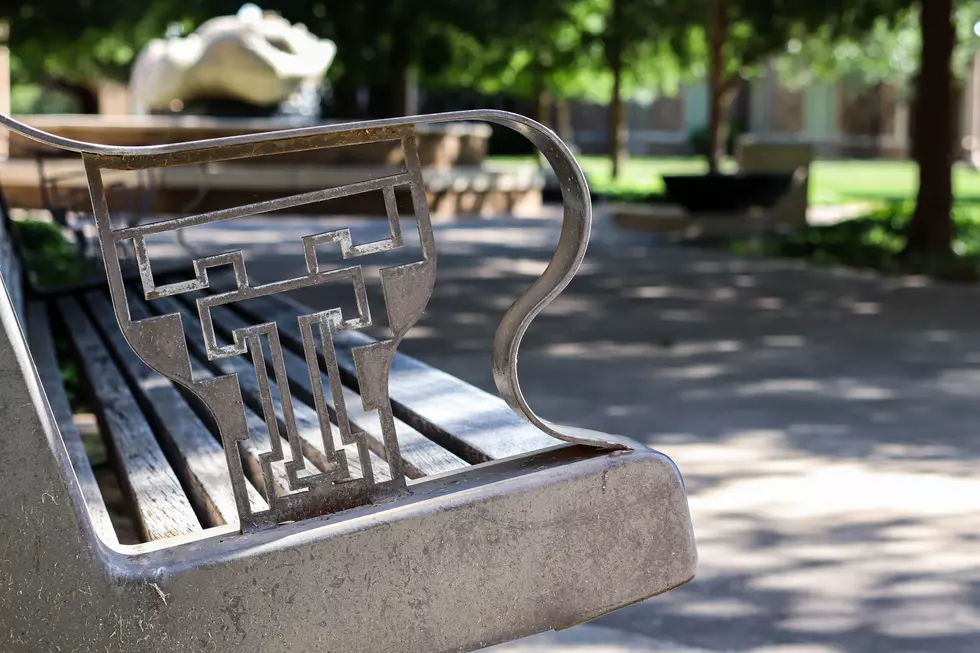 Texas Tech Offers Free COVID-19 Tests to Students and Faculty
Topher Covarrubio
The Texas Department of Emergency Management will provide non-mandatory COVID-19 testing for the Texas Tech University of Health Sciences Center students, faculty and staff as they begin the fall semester.
The testing will be a short-term mass testing effort available from 8 a.m. to 4 p.m. every day through August 24th, according to the school.
The tests will be administered at a drive-thru test site located in the north parking lot at the museum at Texas Tech at 3301 4th Street.
The testing is not mandatory and can be taken without any symptoms. The university will continue to require daily self-screening for students and team members for campus access.
Texas Tech University Health Sciences Center President Lori Rice Spearman said in a statement: "Regardless of the test results, I strongly encourage our students, faculty, and staff to continue following health-related precautions to protect themselves and others. This includes physical distancing, wearing facial coverings in public spaces, washing hands with soap and water and using hand sanitizer often when hand washing is not possible. Should they receive a positive test, we have a protocol in place to support them medically and help minimize the spread."
Texas Tech Vice President for Research and Innovation Joe Heppert told EverythingLubbock.com that the university has a plan when they have someone test positive.
"We have rooms available for some students who may need to self isolate," Heppert said. "And in addition to that, we've gone out into the community and arranged for a number of hotel rooms and apartments."
The testing will be free to students, faculty and staff, but preregistration is required. You can fill out the preregistration form online. You can also call 1 (833) 213-0643 for more information.
Retailers That Are Closed on Thanksgiving 2020
More From News/Talk 95.1 & 790 KFYO