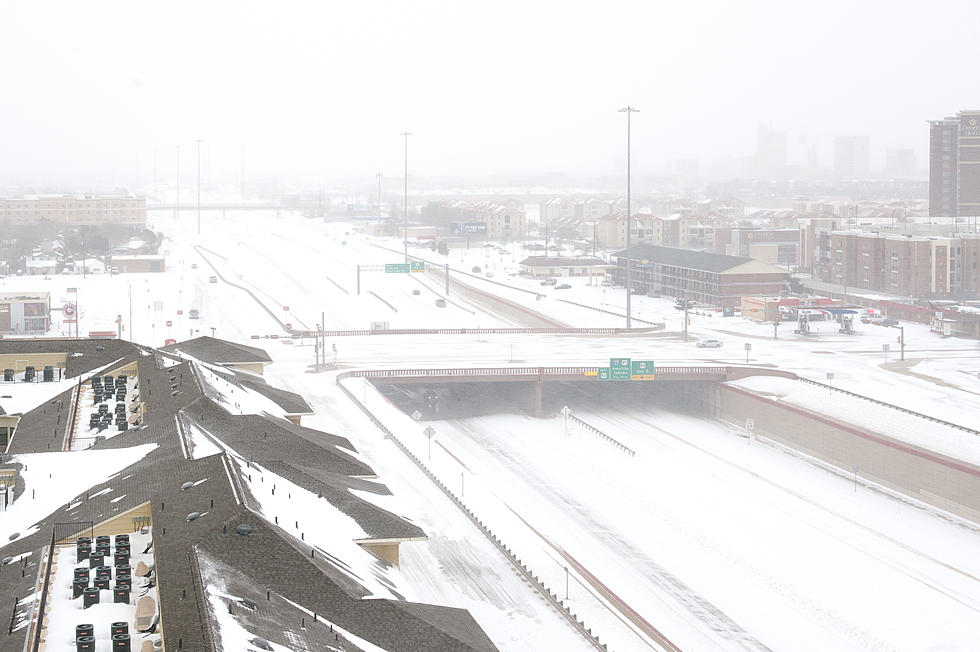 Texas Blizzard Damages Dairy Supply
John Weast, Getty Images
The recent blizzard that swept through Texas has taken a toll on the state's dairy supply.
The deadly storm system that laid a blanket of snow and ice in the Hub City also wreaked havoc in several states near the end of 2015.
KAMC news reports that not only did the storm result in the loss of hundreds of loads of milk that were ready to be processed, but it also hit hardest in Texas counties responsible for producing the most milk.
With the blizzard conditions responsible for the death of thousands of the region's mature cows, certain strain will be placed on the state's future milk supply.
While lost profits are hitting farmers where it hurts, the Texas Association of Dairymen is hoping to rescue dairy farmers with financial assistance from the government.
More From News/Talk 95.1 & 790 KFYO