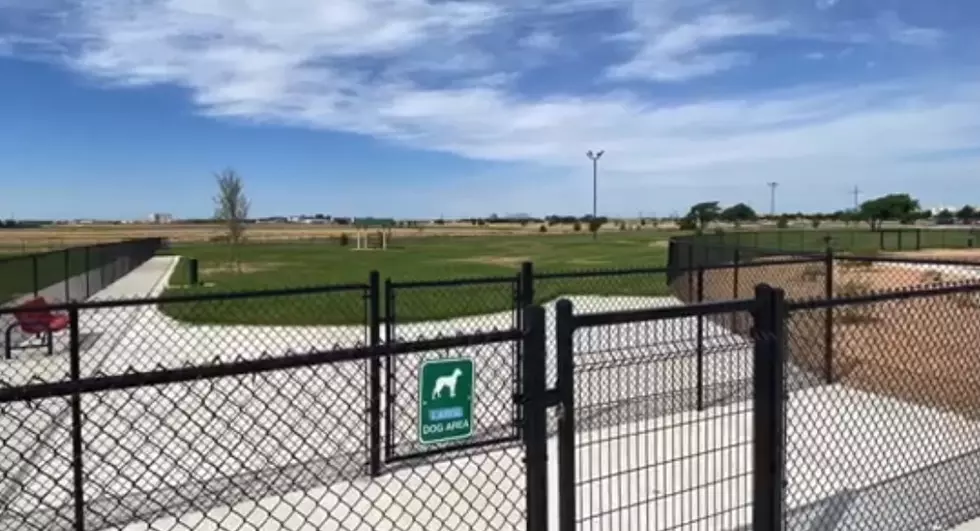 Popular Lubbock Dog Park Will See Some Maintenance Time
Friends of McAlister Park
Dog Parks have proven to be a hit in Lubbock. Just about any weekend and even during the week, Lubbock's dog parks are full when the weather is nice and temperatures aren't too bad.
Given that so many people and their four-legged-friends have been using the dog parks, it should come as no surprise that sometimes the parks need to close to undergo a little maintenance to keep things looking nice. And that's exactly what is going to happen in part of the dog park at McAlister Park. But don't worry, most of the dog park at McAlister will remain open according to a press release by the City of Lubbock.
The City of Lubbock's large dog section at McAlister Dog Park will be closed Monday, April 3, until further notice for reseeding and turf rehabilitation. However, large dogs are welcome in the agility area, which will remain open. In addition, the small dog area will be available for dogs under 30 pounds.
The other dog parks in Lubbock, Canyon Run and Hub City Unleashed are not impacted by this.
Lubbock's Famous Santa's Castle Is For Sale
Lubbock Easter Events 2023
Lubbock Food & Drink Spots That Have Opened in 2023
More From News/Talk 95.1 & 790 KFYO