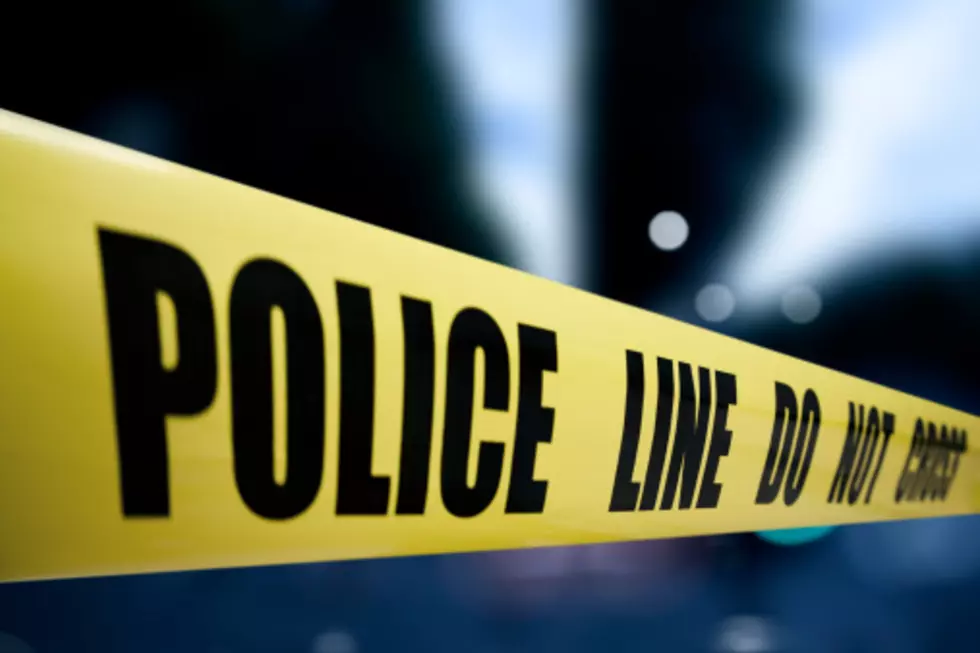 Man Kills Ex-Wife, Then Self in Front of Child in Fort Worth
Thinkstock
FORT WORTH, Texas (AP) — Fort Worth police say a man fatally shot his ex-wife in front of their 9-year-old son in a library parking lot before killing himself.
Police say 38-year-old Brian Kesner called 911 Sunday morning after the shooting and said he'd killed 28-year-old Krista Copeland. He then shot himself in the head.
Copeland was taken to a hospital where she died from gunshot wounds to her head. Kesner was pronounced dead in the library's parking lot.
Homicide Sgt. Joe Loughman tells the Fort Worth Star-Telegram (http://bit.ly/2xhWg5q ) that Copeland had gone to the library to allow Kesner to see the boy.
Witnesses told investigators Kesner shot Copeland as she sat in her vehicle.
Loughman said the boy had been sitting in Kesner's truck but got out just before the shooting.
More From News/Talk 95.1 & 790 KFYO