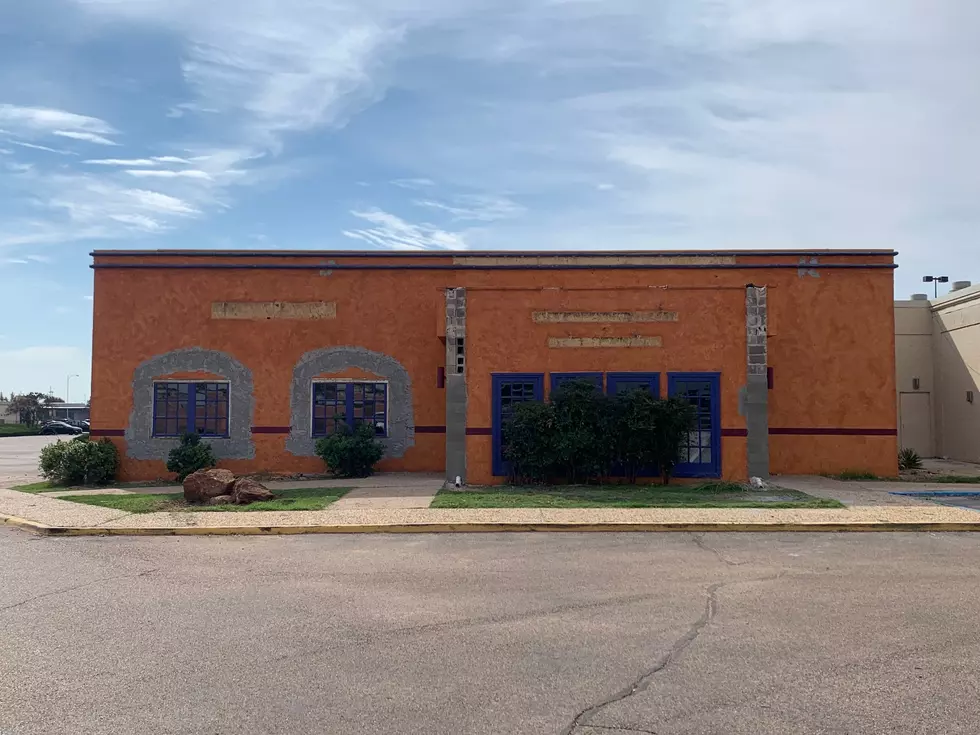 Lubbock's Casa Ole Location Is Officially Not Casa Ole Anymore
Rob Breaux, Townsquare Media
For some reason, as long as Casa Ole right off the Loop and Quaker looked like Casa Ole, I held out hope that that little slice of nostalgia might return to Lubbock one day like it never left. My dreams were dashed several years ago when Chick-fil-A replaced the 4th and Frankfort location.
This morning, September 14th, 2022, I drove by the 82nd and Quaker location to find the signs had been removed and so had the decorative brick pattern on the stucco walls. The metal mariachi men left us a long time ago.
A moment of silence please for the green sauce and wet burrito of yesteryear.
Case Ole. Hey. Fresh Today. Hey. Casa Ole. Hey. Every Day.
Alright, now that the grieving is over, I've also got some incredible news for you.
Casa Ole's building is not undergoing a remodel for no reason. An existing Lubbock restaurant is opening in that spot. Sabroso's Mexican Restaurant and the Alibi Bar are making their presence known by opening a second location.
I spoke with Jesse at Sabroso and she said they were shooting for a debut later this year if everything goes according to plan.
As a Lubbock native, I often referred to the existing Sabroso's location as "the old Home Plate Diner." At least I did before I referred to it as the place with the incredible shredded beef Gigante Quesadilla and the delicious Chile Rellenos.
I'm excited for the Casa Ole building to be brought back to life and for Sabroso to be the one to occupy two buildings in Lubbock that hold fond memories for me. I can't wait to go to the new location of Sabroso at some point near the end of 2022. There's still no word on whether they'll be serving the Casa Ole Green Sauce.
The 10 Best 'Hole in the Wall' Restaurants on 34th Street in Lubbock
34th Street is known locally as "where the work gets done," but it's also where the eats go down. (Side note: I also might be the only one that says that because nobody else I know remembers that.) Back to the point, these buildings might be unassuming from the outside, but the kitchens absolutely know what's going on.
Lubbock's Mugshot Monday: 36 People Arrested (September 10th + 11th, 2022)
36 photos of people arrested the weekend of September 10th & 11th, 2022 in Lubbock, Texas.
Here are the New Foods You'll Be Able to Try at the 2022 State Fair of Texas in Dallas
Fair season is here which means we are gonna get our turkey leg, corn dog and funnel cake fixes in. For the State Fair of Texas in Dallas, you can get all that and so much more.
More From News/Talk 95.1 & 790 KFYO