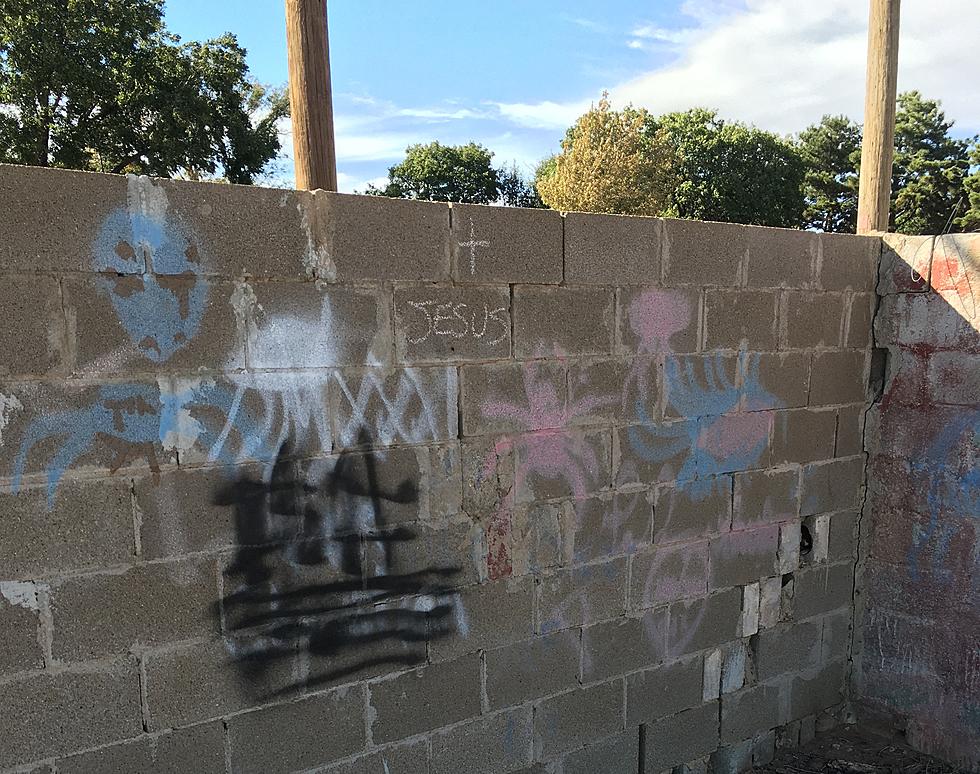 Lubbock Tornado Ruins Are Slowly Being Demolished [Photos]
Nessmania
I've written about these tornado ruins a number of times and now it seems they are going away.
I have driven past these tornado ruins on Mesa Road for a couple of decades. As I've detailed before, these ruins are/were a stark reminder of the 1970 tornado that changed Lubbock forever. Some attempts were made by at least one of the surviving homeowners to keep the property up, but nature had other plans.
In the past couple of weeks, someone has begun clearing the property, but in an odd way. Why some things were left standing while others were cleared and removed is a bit of a mystery. Included in the photo gallery below are some of the older pictures of what it did look like for many, many years.
Lubbock Tornado Ruins Are Being Taken Down
154 Pieces of 94.5 FMX Memorabilia, Concert Tickets, Passes & More
More From News/Talk 95.1 & 790 KFYO