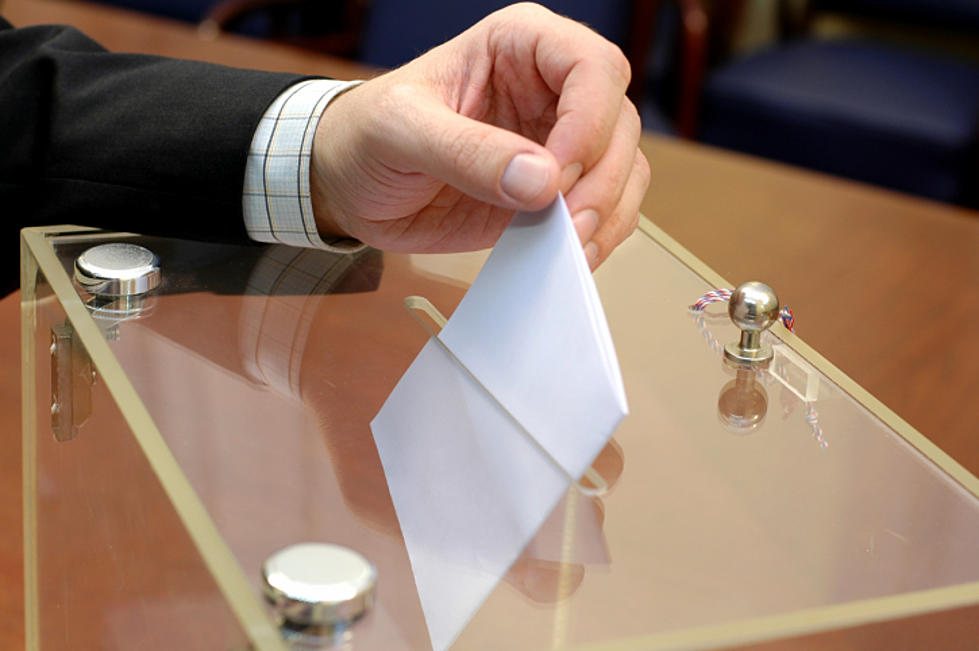 Lubbock County Property Tax Increase Left up to Voters
Vladimir Cetinski
The Lubbock County Commissioners Court meet on Monday, August 16, and voted unanimously to put a proposed property tax increase on the November 2 general election ballot.
From here, it's left to Lubbock voters to decide whether or not to pass the new rate for the 2021-2022 fiscal year.
The proposal would increase the tax rate by two cents, from $0.339978 to $0.35999 per $100 of value. This would increase revenue for the county by over three percent. Lubbock County says the average taxable value of a home increased by approximately $10,000 from 2020 to $167,776. Meaning the proposed tax rate would increase the yearly payment on that average home by $69.72, bringing the total to $603.98.
The commissioners court says the extra revenue would go to salaries, disparity pay, and to create new positions, mainly concerning the county sheriff's office. The sheriff's office would get around $5 million in extra funding.
A public hearing on the proposed property tax rate will occur on Monday, August 23 at 10:15 a.m. in the Lubbock County Courthouse, located at 904 Broadway Street.
If the proposed tax rate fails at the ballots, the tax rate would revert to the voter-approval rate, which is $0.324942.
Early voting begins on October 18.
Behind the Scenes in the Historic Cactus Theater
Tornado and Wall Cloud Pictures From Monday, May 17th, 2021
Lubbock's Most Expensive Home of 2016
Listeners Share Pictures From the May 20th Hail Storm
More From News/Talk 95.1 & 790 KFYO