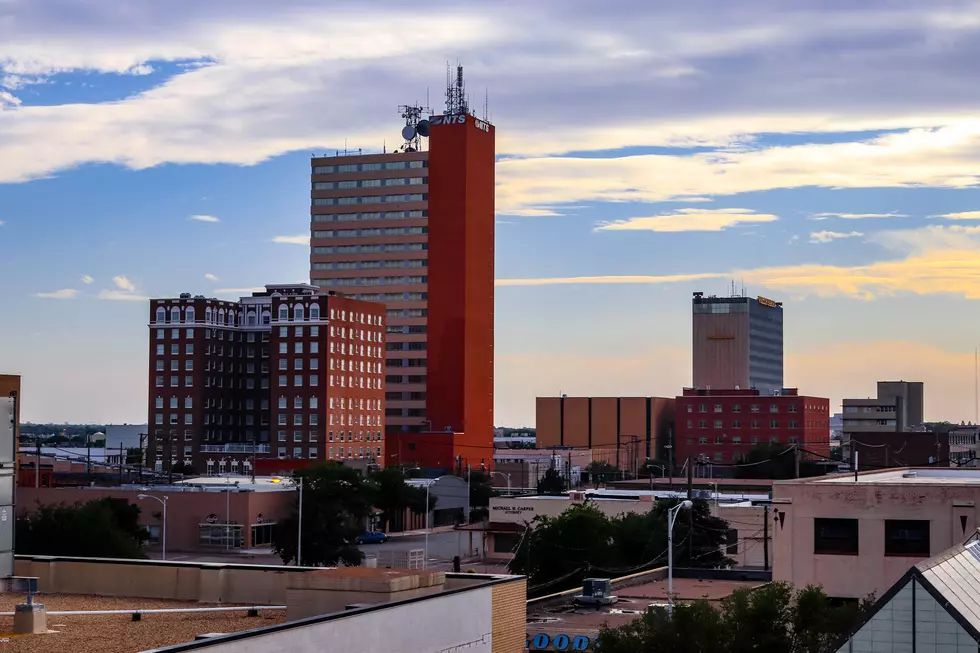 Ken Paxton's Office Says Lubbock's Abortion Ordinance Isn't Breaking Any Laws
Topher Covarrubio
A letter from the Attorney General of Texas Ken Paxton's office reads that Lubbock's Sanctuary City for the Unborn Ordinance, which bans abortions within city limits effective June 1st, 2021, does not break state law.
KAMC News reports that Senate Bill 8 was recently enacted, and it apparently doesn't prevent cities from imposing such regulations like the City of Lubbock did. SB 8 is said to be relevant before its effective date of September 1st, 2021.
Planned Parenthood is accusing the City of Lubbock of enacting an ordinance that is unconstitutional. In their words, it prohibits Lubbock residents from exercising their constitutional rights, and therefore violates their rights under the ruling of Roe v. Wade.
Planned Parenthood claims that the ordinance is preempted because it's more stringent than state law, but Ken Paxton's office said in their letter that state law was clear enough for the court to reject claims made by Planned Parenthood. Also in the letter, it's said that Planned Parenthood's claims do not identify a "statute that explicitly states that political subdivisions are prohibited from regulating or prohibiting abortion - let alone one that prohibits the type of regulations at issue."
Planned Parenthood stopped providing abortion services the date the ordinance went into effect.
Throwback: See Texas Tech in 1947
10 Best Weekend Getaways Near Lubbock
These are some of the best places within six hours of Lubbock to spend the weekend.
More From News/Talk 95.1 & 790 KFYO