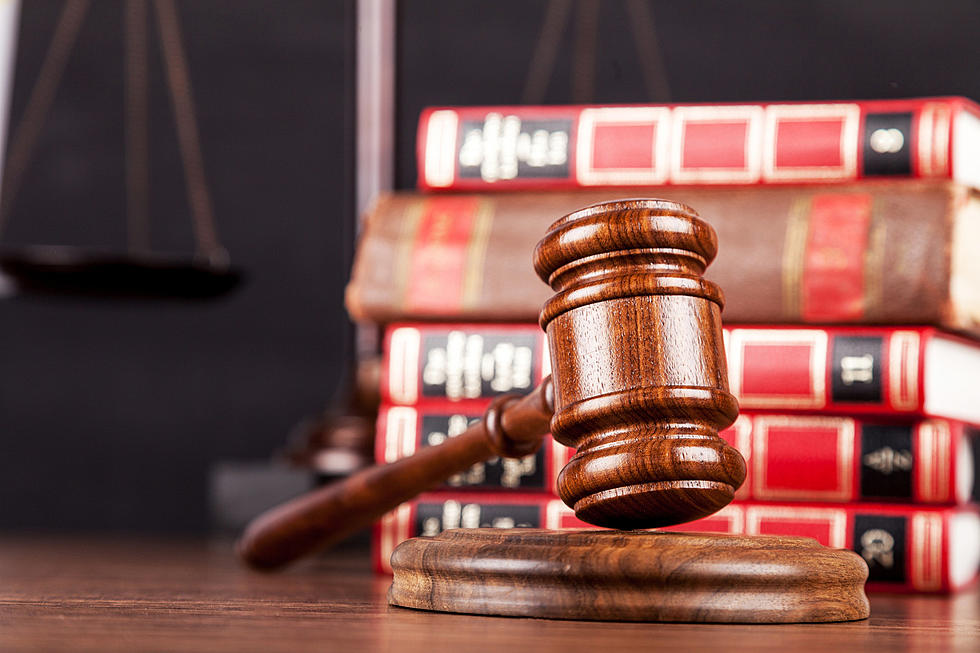 Texas Get Ready For These 11 New Laws Starting September 1st
artisteer
As the month of September draws closer, there are many laws set to go into effect in Texas starting September 1st (over 700 to be exact). While we won't cover every single one, we WILL go over some of the most interesting that will go into effect this Friday.
Crown Act (House Bill 567)
This bill will ban hair discrimination on the basis of "hair texture or protective hairstyle associated with race".
Senate Bill 602
This law affects the towns living on the Border; SB 602 states that a Border Patrol agent "has the powers of arrest and search and seizure as to any felony offense under the laws of this state, or any criminal offense under federal law" of anyone who have committed a crime within a county adjacent to the Texas-Mexico border or the Gulf of Mexico.
House Bill 900 & House Bill 4520
Both bills are in regards to books distribution in school;
House Bill 900 will require books to have ratings based on their inclusion of sexual content. If they are "Sexually explicit", the students will need a parent's permission to check out the book.
House Bill 4520 states that any educator can lose their teaching certificate if they sell, distribute or display any material that is harmful to a minor.
House Bill 3
Another bill regarding schools, House Bill 3 will require public schools to have armed officers & armed staff on hand to protect students.
Senate Bill 12
This one relates to performers in Texas; Senate Bill 12 states that any artist who performs a sexually oriented performance in front of "commercial enterprise, on public property, or in the presence of an individual younger than 18 years of age" will authorize a civil penalty; creating a criminal offense.
Caleb's Law
Aka Senate Bill 129 will call for stricter punishment for...a certain type of pornography... This law was named after Caleb Diehl.
Senate Bill 29
SB 29 prohibits local governments from enforcing of COVID vaccines, masks, or closures to prevent the spread of COVID-19.
Senate Bill 1551
Aka the "Failure to Identify" law. SB 1551 states that any driver who is pulled over is required to provide a driver's license or to provide a name, address or date of birth. Failure to do so is a criminal offense.
Bentley's Law
aka House Bill 393. This law requires restitution payments must be provided to the parent or guardian of victims in cases of intoxication manslaughter.
Senate Bill 379
This bill offers great news for future parents; SB 379 states that sales taxes will be exempted from purchasing family care items such as diapers & menstural products
Again there are MANY...MANY laws going into effect so I can't list all of them here. If you want to read all 774 bills that will go into effect on September 1st, you can read everything on the Texas Legislature Online here.
How Many of These Iconic Mall Food Court Restaurants Do You Remember?
From retro favorites to the icons that are still serving customers today, take a walk down memory lane with our roundup of the most iconic mall food court restaurants of the '80s and '90s.
'90s Toys That Spark Instant Childhood Memories
This '90s nostalgia is sure to make you feel like a kid again.
More From News/Talk 95.1 & 790 KFYO