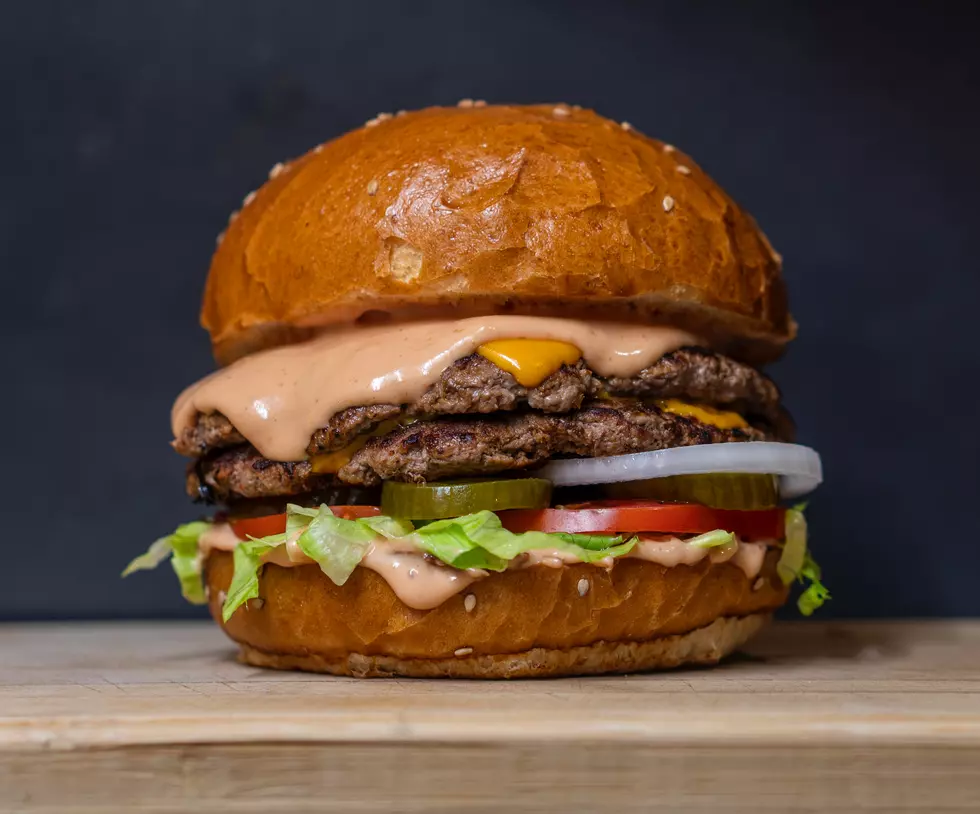 A Long Time Lubbock Burger Favorite Is Now For Sale
Photo by amirali mirhashemian on Unsplash
Lubbock's Samburgers (4447 34th, near Coronado High School) is for sale:
I censored the "friend" because the post's privacy was set to friends-only. I received this as a screenshot from a foodie friend but was able to confirm with Mr. Sandlin that Samburgers is indeed for sale.
Samburgers is a no-nonsense, straight-up burger joint that has been flipping Lubbock's burgers and other favorites for many years. Although I graduated from Lubbock High, I did do a Summer semester at Coronado (to get ahead, what a dork) and Samburgers is attached to that pleasant and fun memory in a lovely way. The burgers are delicious, affordable, and crave-worthy with plenty of reviews like this one:
Our son has traveled all over the nation and makes it a point to eat at Samburger as often as possible anytime he's in town visiting. He says it's the absolute best burger he's ever had ANYWHERE he's ever been.
Mr. Sandlin told me that part of his decision to sell the restaurant is based on astronomical supply costs, including cooking oil, which has risen from $16 for a five-gallon jug to $40, representing a 150% increase in price.
I have to applaud the efforts of any small. local restaurants that managed to keep their doors open through the pandemic. Only dedication, heart, and a lot of savvy accomplished that. And the rest of us received the gift of some much-needed normalcy by having access to our hometown favorites.
Unfortunately, it has been a one-two punch for small business owners with the massive inflation in supply costs, which began before businesses could even fully recover post-pandemic.
If you are interested in purchasing Samburger, message Mr. Sandlin on Facebook. If you are interested in a Samburger, be sure to head over and satisfy your burger craving.
18 Lubbock Restaurants With Keto-Friendly Menu Items and What To Order
Here's a list of great places to eat in Lubbock while maintaining a low-carb diet.
10 Lubbock Food Blogs You Can Follow on Instagram
Lubbock, Keep Your Resolutions With These Awesome Local Salads
More From News/Talk 95.1 & 790 KFYO