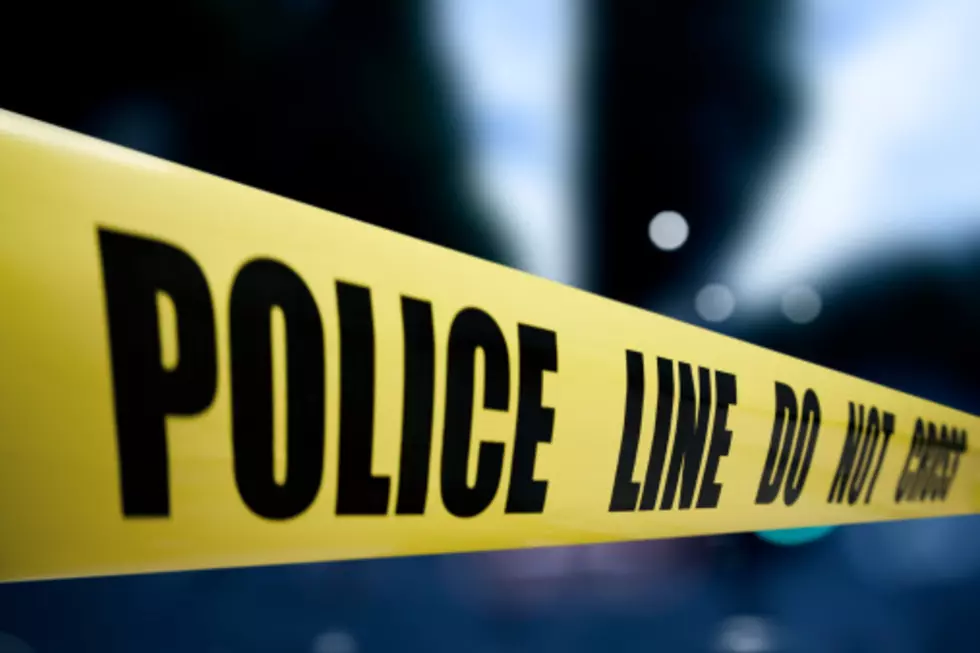 Houston Restaurant Security Guard Fatally Shoots Gunman
Thinkstock
HOUSTON (AP) — A security guard at a Houston McDonald's has shot and killed a gunman involved in a dispute outside the fast-food restaurant.
Police say a customer walking out of the restaurant Saturday night was approached by a man, an argument ensued and the customer was shot in the stomach.
Authorities say the security guard then shot the gunman.
The customer is hospitalized in stable condition. The gunman died while he was being taken to a hospital.
Police say the case remains under investigation but no charges are expected to be brought against the security guard.