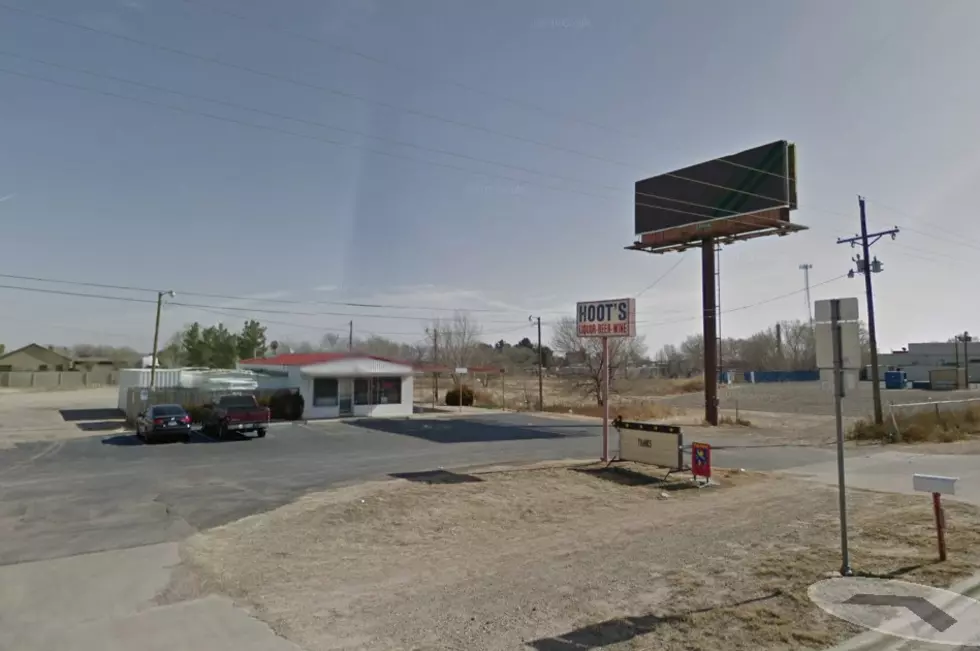 Hoot's Liquor Store Is Closing Due to the Loop 88 Project
via google maps
Enter your number to get our free mobile app
Hoot's Liquor Store (12713 US-87) is closing.
As of August 21st, they were selling remaining stock at cost. According to the proprietor's Facebook page:
Just to clear up my earlier post, Hoot's Liquor Store is closing after 20 years in business. It has NOTHING to do with COVID 19 or the Lubbock economy. Lubbock has always had a great economy and will always continue to do so. The highway department is buying us out because of the LOOP 88 project. Couldn't have happened at a better time and Hoot is finally getting to retire!!!
Hoot's was a successful hold-out from the bygone era of Lubbock being a dry county. Does anyone even remember that? It seems like it was 9,000 years ago, although it was actually 11-ish years ago.
Congrats on retirement, y'all.
Retailers That Are Closed on Thanksgiving 2020
More From News/Talk 95.1 & 790 KFYO