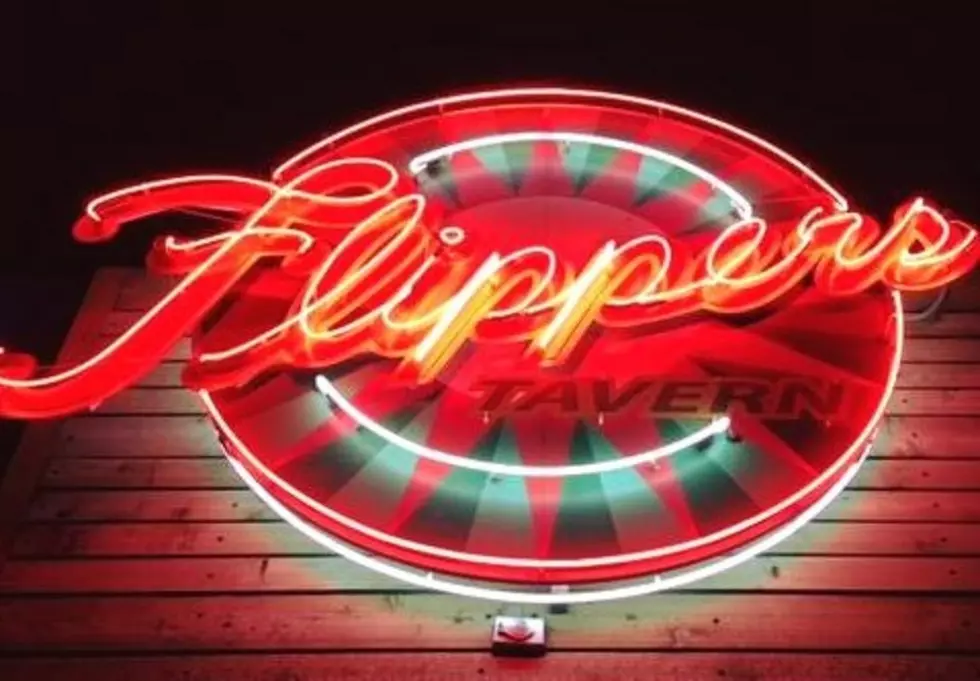 Lubbock's Flippers Tavern Goes Back to Basics With New Menu
Flippers Tavern via Facebook
Flippers Tavern is a well-loved bar and restaurant in Lubbock located on Ave. Q and 14th Street, known best for their pinball theme, neon lights and delicious hot dogs.
Flippers was my go-to spot every Friday when I was in college because they had good drinks, a great vibe, and I could still enjoy their food as a vegetarian. That's something that was really important to me because Lubbock doesn't have many vegetarian or vegan-friendly restaurants.
The last time I ate there was this past Cinco de Mayo, so I was surprised to find out that they recently made a big change to their menu. The restaurant has always been centered around its hot dogs, but over the years it expanded and started offering a variety of other options on its menu.
As of last month, they decided to go back to the basics and cut down their menu to focus only on hot dogs as the restaurant originally intended to. This change apparently caused some confusion for some the restaurant's regulars after a post was shared to a Lubbock foodie Facebook group claiming the tavern was no longer vegan-friendly.
Knowing what the old menu used to look like and see the updated version, I can see where the confusion might happen. The previous menu had a section specifically dedicated to vegan options, while the new menu doesn't. However, they still do clarify what meals can be made vegan upon request.
Flippers made sure to clear the air with all of their customers and made a Facebook post explaining the update to their menu. They want everyone to know that they do still offer vegan and vegetarian options, and they apologize for any confusion.
You can see everything they said in their original post shared to the Lubbock Foodie Facebook page.
20 New Lubbock Food & Drink Spots That Have Opened in 2022
16 New Restaurants Coming to Lubbock in 2022
More From News/Talk 95.1 & 790 KFYO