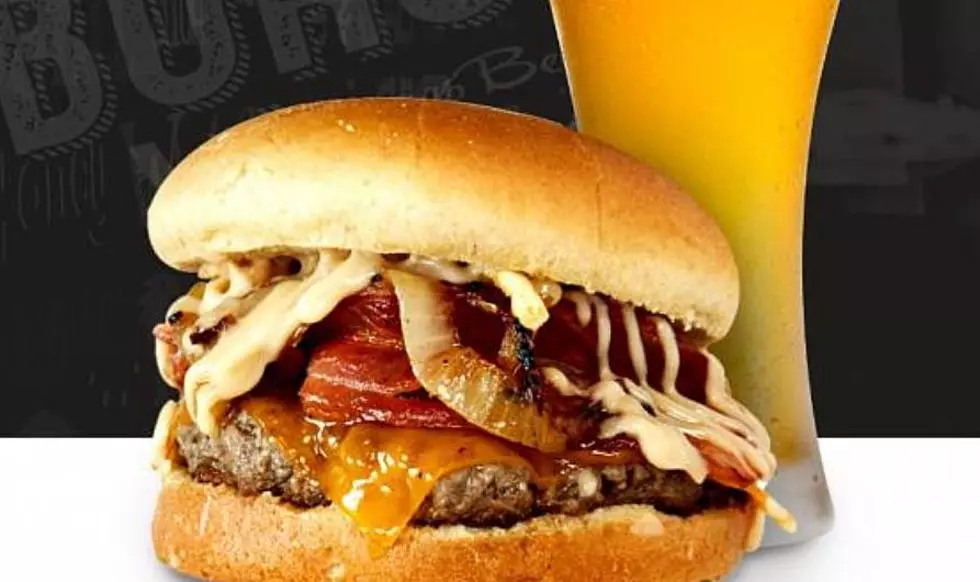 Win a $100 Gift Card at Mr. Brews Taphouse
Mr. Brews Taphouse
Up your burger game in the new year. Enter to win a $100 gift card to Mr. Brews Taphouse in Lubbock, Texas.
Remember: The more activities you complete below, the more entries into the contest you earn. Good luck!
This contest is open to VIP Club members on kfmx.com, lonestar995fm.com, awesome98.com, 1025kiss.com, kfyo.com and kkam.com. One (1) winner will be selected at random from all entrants. Winners must reside in the Lubbock listening area. Contest expires January 8th, 2021 at 10 a.m. CT.