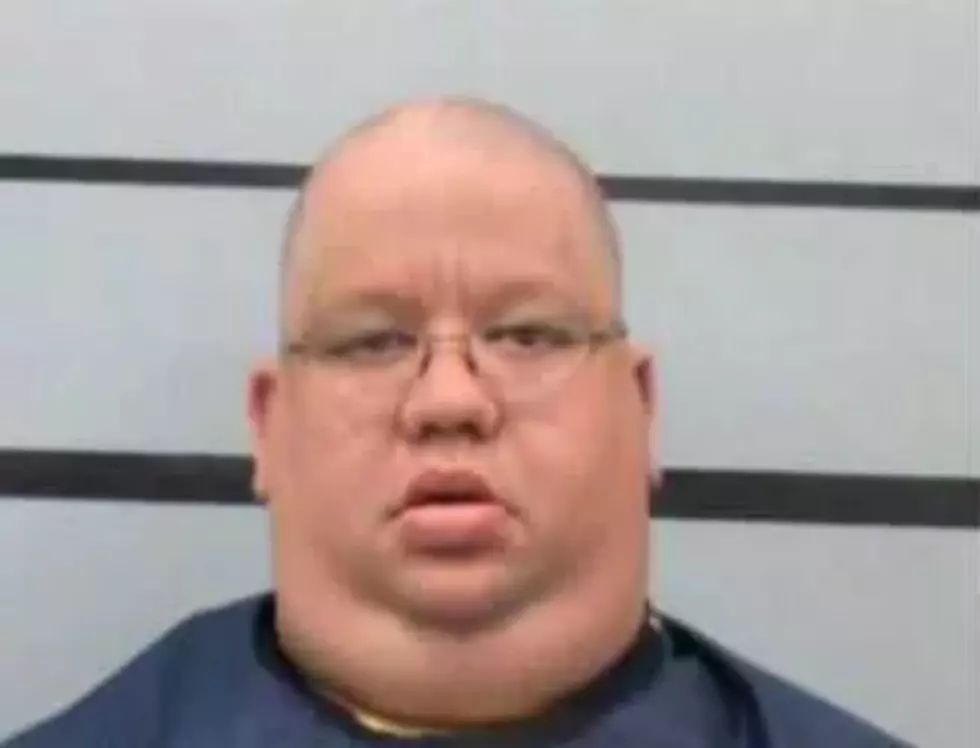 Lubbock Constable Carelton 'CJ' Peterson Will Remain in Office After DWI Arrest
Lubbock County Detention Center
New information has been released regarding the arrest of Precinct 4 Lubbock County Constable Carelton Jenson "CJ" Peterson.
Peterson was arrested on May 6th after crashing his truck into multiple parked vehicles in the 5400 block of 50th Street. Peterson was arrested and charged with DWI, but posted bond to get out of jail.
KAMC News reports the warrant said that a witness saw the crash. The witness had talked to Peterson, where he admitted to drinking around five beers within a six-hour time span and driving.
According to the warrant:
[The] witness stated that Carelton [Peterson] attempted to leave multiple times. The suspect admitted to me … he had about 5 beers in the last 6 hours, and was driving from the Silver Bullet bar and the suspect had been operating a motor vehicle in a public place…
In the same warrant, Peterson told a Lubbock police officer that he "made a really bad decision."
According to Lubbock County Commissioner Bill McCay, Peterson will remain in office unless he resigns or a petition is filed against him to be removed since the court has "no authority" to remove him. KAMC reports that likewise, the Civil Division of the Lubbock County Criminal District Attorney's Office cannot do anything to remove Peterson.
In order to remove Peterson from his position, a person who has lived in Lubbock County for more than six months can file a petition to remove a constable. The petition goes to a judge, who can either confirm it and begin a trial, or deny it. The Texas Government Code says that incompetency, official misconduct or intoxication while on or off duty are ground for removal.
More From News/Talk 95.1 & 790 KFYO