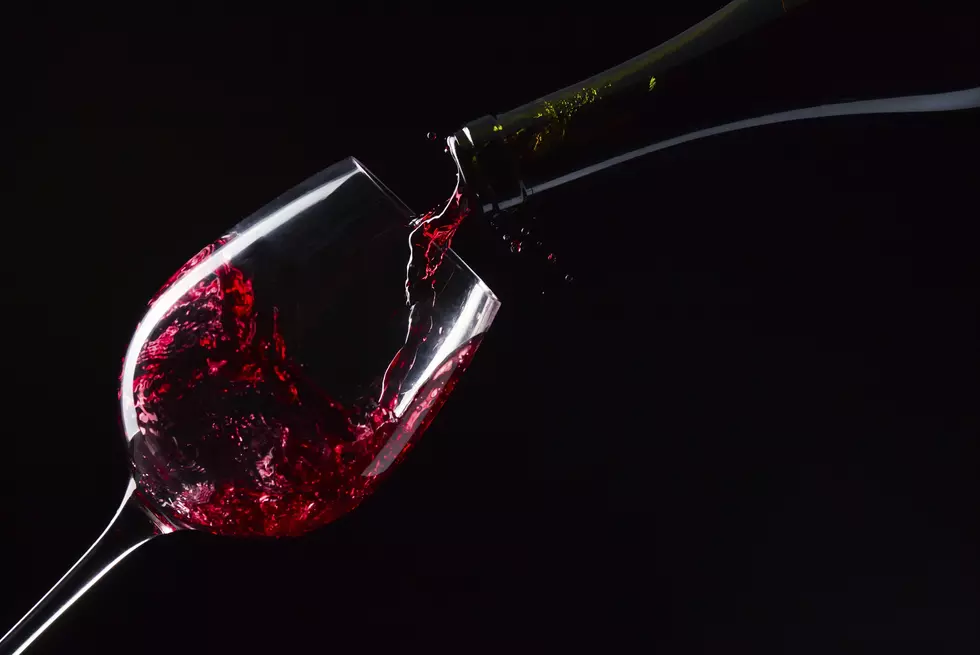 Caprock Winery Announces Collaboration with Newsom Vineyards
Thinkstock
Two prominent Texas wine families are joining forces to collaborate on future wine-making.
The Caprock Winery in Lubbock, located at 408 East Woodrow Road, made the announcement Thursday that they'll be partnering with Newsom Family Farms out of Levelland.
Since 1988, Caprock Winery has produced local award winning Texas wines, attempting to rival even that of wineries in California, France and Italy. They also feature several wine clubs, wedding venue spaces, and a wine tasting room.
In a joint press release, Caprock Winery said, "We believe that partnering with the Newsom family brings the missing element to making Caprock a top producer of quality Texas wines. Our two West Texas families have the work ethic, integrity, and passion required to bring wine lovers the best Texas wines available from one of the premier facilities in the state. We are excited about this venture and look forward to giving Lubbock, and the surrounding areas, a true highlight of the High Plains."
The Newsom family farm in Levelland began as a cotton farm in 1989. Today, they still grow cotton, but in 2008 the family planted their first vineyard. Since then they've produces wine grapes on over 100 acres in Hockley County, in addition to alfalfa and peanuts on their 3000 acre farm. Both Caprock Winery and the Newsom family believe that collaborating will help produce future award-winning wines.
"We are very excited about the opportunity to partner with the English family, to produce premium Texas wines, and to grow the Texas wine industry," The Newsom Family said in a press release. "Not many growers have the privilege to work with such a fine family, let alone a top of the line facility such as Caprock Winery. Growing with the Lubbock community and with the Texas High Plains wine industry is something we very much look forward to."
More From News/Talk 95.1 & 790 KFYO