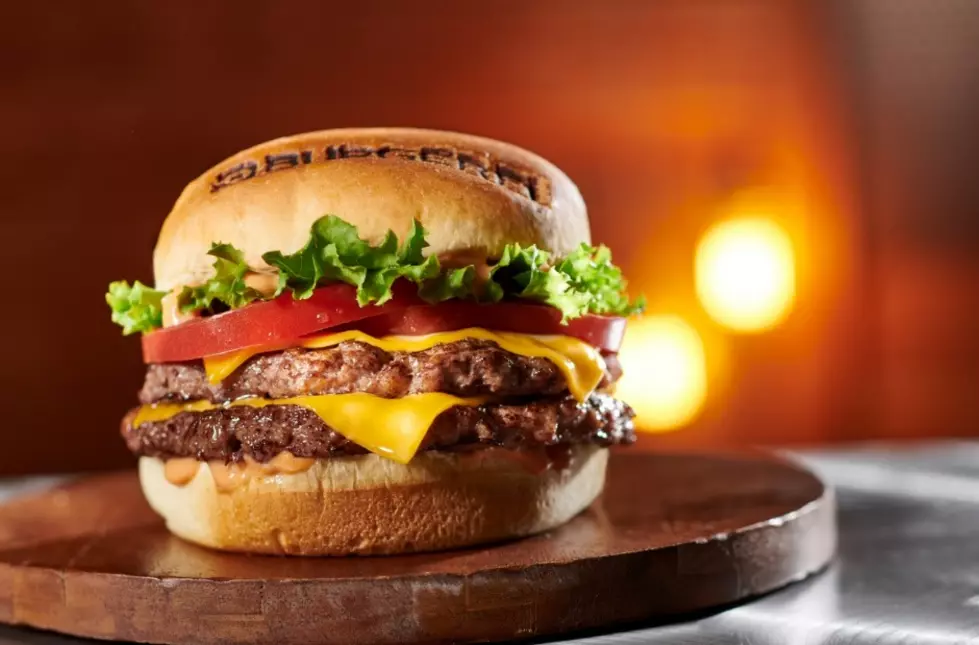 BurgerFi to Celebrate National Cheeseburger Day With $1 Burgers
BurgerFi
National Cheeseburger Day is Wednesday, September 18th, and this year our friends at BurgerFi want to celebrate by offering $1 BurgerFi Cheeseburgers, with the purchase of a BurgerFi Cheeseburger.
The buy one get one for a dollar deal can be received by mentioning the offer and can only be used for in-store purchases. The offer is not available with any other promotions and cannot be applied to online, phone or delivery orders.
In other words, if you want a $1 BurgerFi Cheeseburger for your best buddy with the purchase of your own yummy-for-your-tummy BurgerFi Cheeseburger, then mark your calendars and give yourself plenty of time to enjoy the atmosphere at the Lubbock BurgerFi location (4210 82nd Street) on National Cheeseburger Day because, as is normally the case, there will likely be a line to get some of BurgerFi's awesome beefy goodness in your mouth.
More From News/Talk 95.1 & 790 KFYO