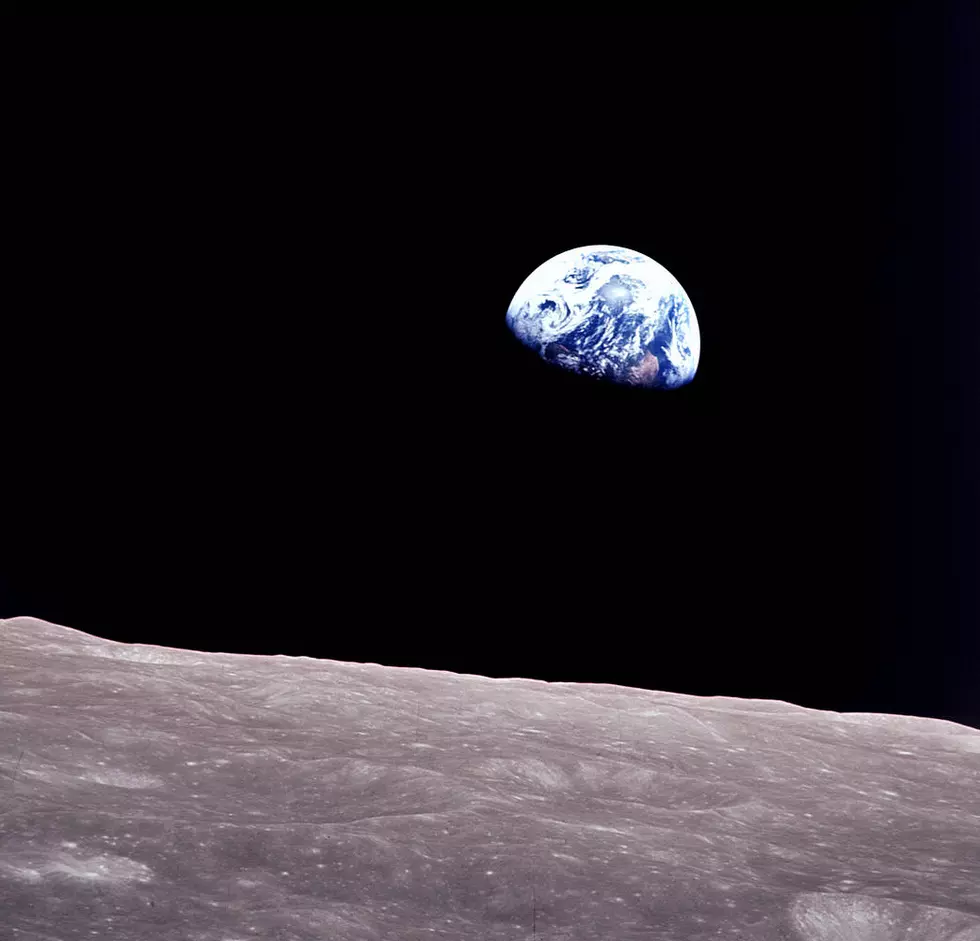 Behind The Black – Robert Zimmerman's Space News And Commentary Site
NASA
Enter your number to get our free mobile app
If you're a space fanatic like me you'll want to check out Robert Zimmerman's website Behind The Black and bookmark it for your daily reading.
Zimmerman, a prolific writer and expert on space technology and science, posts frequent articles on topics ranging from the latest space exploration and technology news, to commentary on politics, coronavirus, and much more. Frequent subjects include SpaceX and the ever expanding the competition between private space tech/launch companies and governments, details on the newest Mars Reconnaissance Orbiter images, etc.
The articles are completely free, and the option is always available, if you desire, to make a one-time contribution or opt for a subscription to help support the site.
Zimmerman has also written many fantastic books, among them: Genesis, the Story of Apollo 8, which I have read twice and cannot recommend highly enough. The book is a wonderful, fast-moving read, containing "down-to-Earth" explanations of the science involved, and the fascinating problem solving history and technology advancements that surrounded the Apollo program, how the program was affected by world events, and how it continues to heavily influenced the world since. It's a must-read for space fans, and should be required reading for schools everywhere.
Be sure to tune in to the Chad Hasty Show airing weekday mornings live, from 8:30 AM to 11:00 AM on News/Talk 95.1 FM and 790 AM KFYO. You may also listen to the show live online at KFYO.com, on the fantastic, free and easy to use KFYO App, all Alexa-enabled devices using the KFYO Skill, as well as on Google Home devices. You may follow Chad on Twitter: @ChadHastyRadio, Instagram: instagram.com/chadhastyradio, Snapchat: @ChadHastyRadio. Much more information about Hasty, as well as his extra-show content and commentary may be found at kfyo.com/author/chadhasty. Be sure to tune in daily to KFYO and check our website for the latest news and commentary, follow KFYO Radio on Twitter: @KFYO, and subscribe to KFYO's YouTube channel. 
10 Famous People Who Went to Texas Tech University
10 Famous People Who Went to Texas Tech University
More From News/Talk 95.1 & 790 KFYO