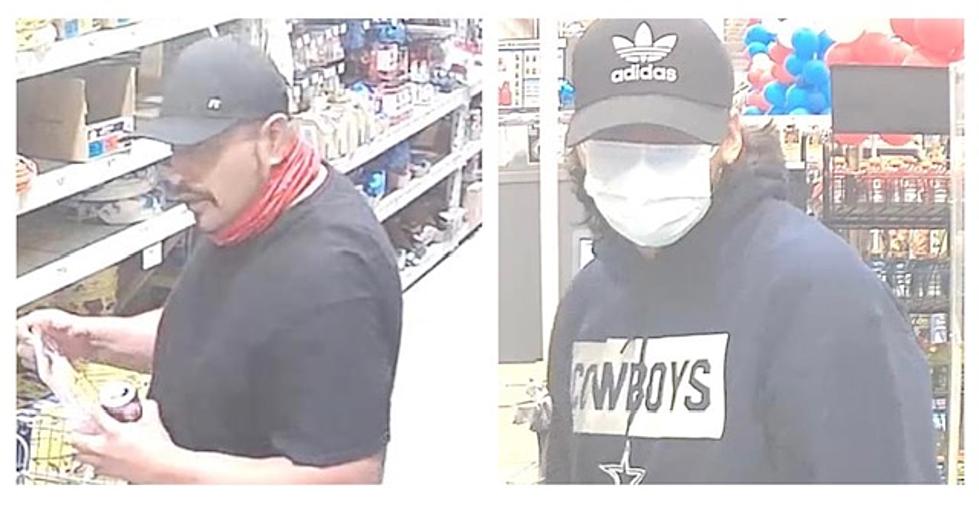 Authorities Asking for Help in Identifying Midland/Lubbock Lowe's Theft Suspects
EverythingLubbock.com, KAMC News
The Midland Police Department are asking for the public's help in identifying two men accused of theft.
Midland Police say on Friday, October 8th, two men went into a Lowes Home Improvement store and allegedly stole over $1,500 worth of wire and drill bits. EverythingLubbock reports authorities believe the suspects left the store in a tan Chevrolet pickup truck.
The same two men are said to have stolen items from a Lowes in Lubbock as well.
Anyone with information on these men are asked to call the Midland Police Department non-emergency line at 432-685-7108 or Midland Crime Stoppers at 432-694-TIPS, reference number 211011300.
Information leading to an arrest may be eligible for a cash reward.
Remembering the Lubbock Municipal Coliseum
Tornado and Wall Cloud Pictures From Monday, May 17th, 2021
Remembering the Lubbock Municipal Coliseum
Expensive Airbnb Stays in Lubbock, Texas
Lubbock's Most Expensive Home of 2016
Listeners Share Pictures From the May 20th Hail Storm
More From News/Talk 95.1 & 790 KFYO