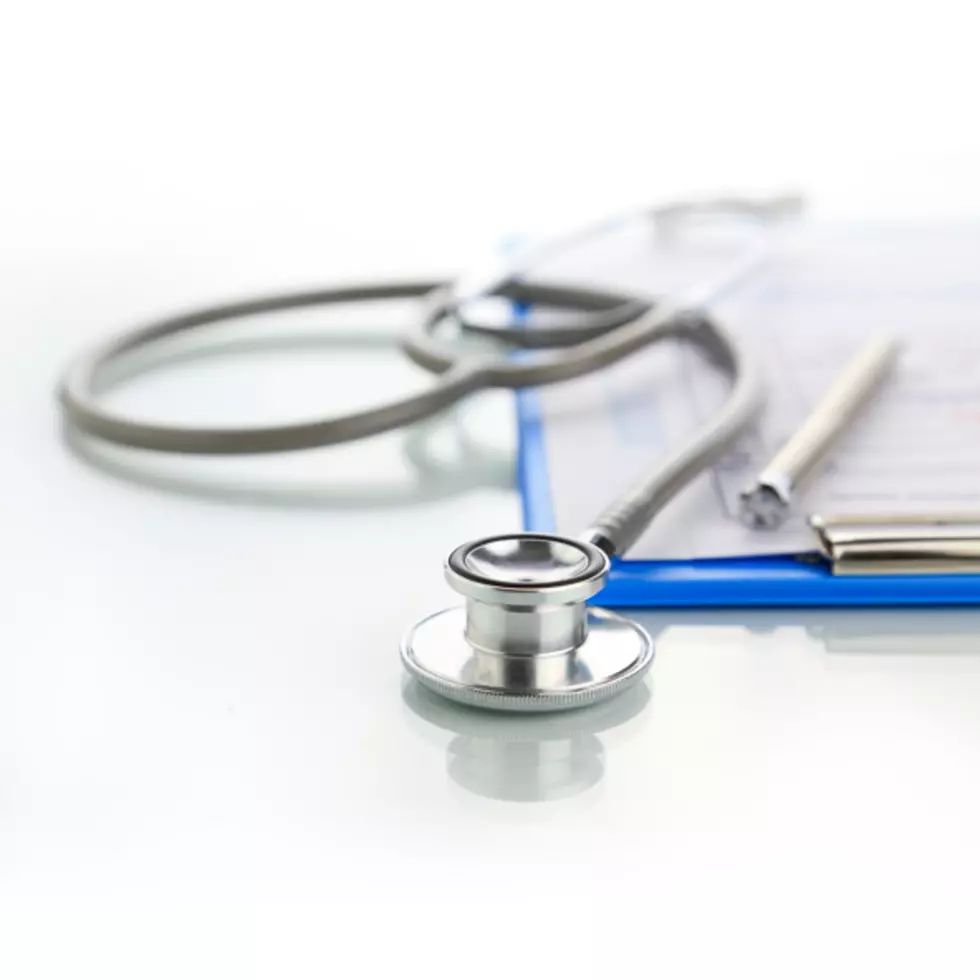 Army Hospital Curtails Surgeries Due to Dirty Instruments
Thinkstock
SAN ANTONIO (AP) — Commanders at the Army health system's flagship Brooke Army Medical Center have shut more than half of the San Antonio hospital's 28 operating rooms and curtailed elective surgeries because of a shortage of properly sterilized instruments.
The San Antonio Express-News reports the hospital famous for treating victims in its burn ward found 73 cases of improperly sterilized instruments last month, including 16 where organic material like bone or skin fragments or blood was left on surgical tools.
The hospital isn't saying if the dirty instruments have led to infections. One commander, Col. Douglas Soderdahl, who also is a physician, says the numbers can be "interpreted in different ways" but says there are "no concerning spikes or things going in the wrong direction" in the hospital's medical care.
More From News/Talk 95.1 & 790 KFYO