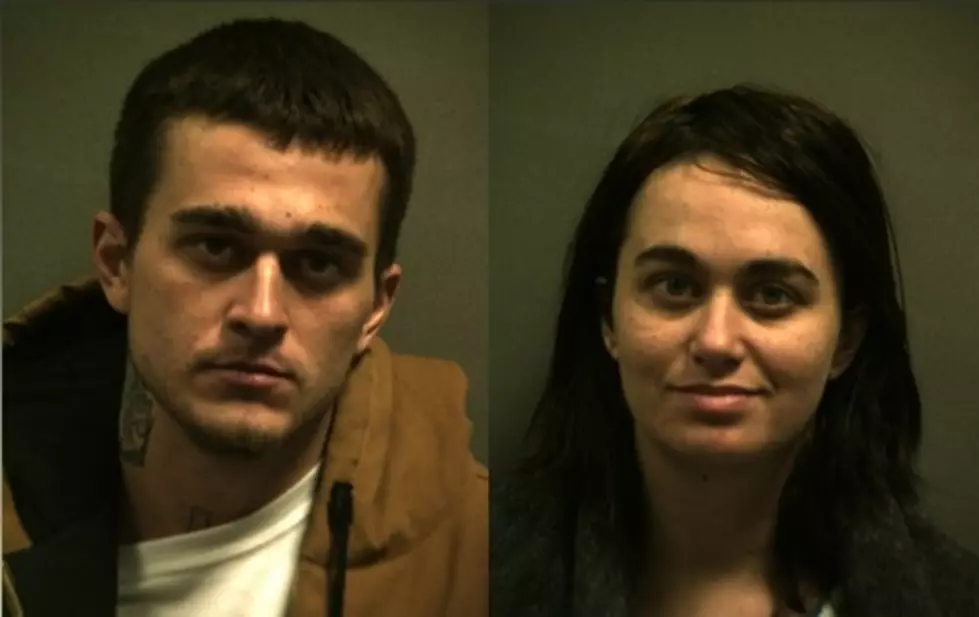 Amarillo Police Arrest Two Suspects in Murder Case
Mason and Jessica Morgan (Randall County Jail)
Amarillo Police on Wednesday arrested two suspects in a murder case.
KAMC News reports 23-year-old Jessica Ann Morgan and 25-year-old Mason James Morgan allegedly assaulted an elderly man on February 26, 2018. As of the writing of this story, no relation has been confirmed between Jessica and Mason Morgan.
Amarillo Police found 70-year-old Roy Spencer with serious injuries and transported him to a local hospital, where he later died.
Both suspects have been charged with M urder. Mason Morgan has additionally been charged with five Class C Misdemeanor traffic offenses.
The two suspects are currently booked into the Randall County Jail, both on $200,000 bonds.
More From News/Talk 95.1 & 790 KFYO