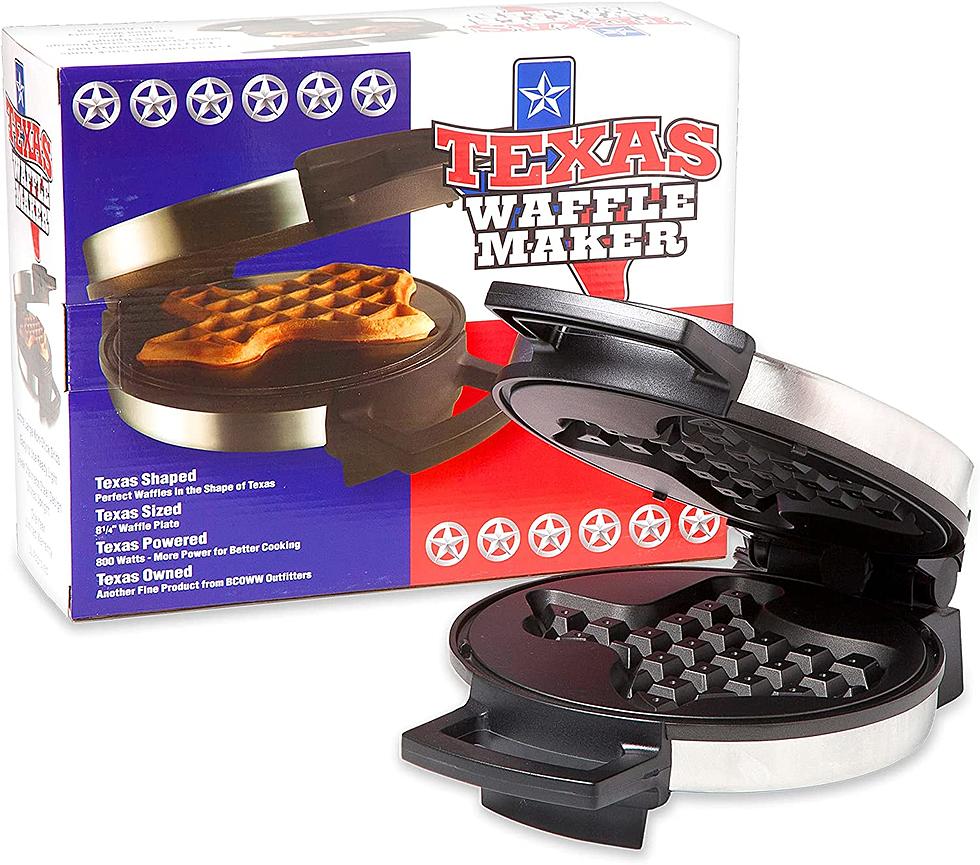 15 Interesting Texas-Themed Home Goods You Can Find on Amazon
bcoww via Amazon.com
There's no other state in the country that has as much pride as Texas. You can clearly see that by the wide variety of Texas-themed items you can buy.
If you're on the hunt for some Texas home goods or you are just curious about what's out there, you're in the right place. I selected 15 of the Texas-themed items I found on Amazon to share with you.
I picked the items based on if I thought they were cute, unique or kinda ridiculous. It's your job to decide which ones you think fall into each category.
15 Texas Themed Home Goods on Amazon.com
These are some Texas-themed home goods that you can find on Amazon.com.
---
10 Things You Learn When You Move to Texas
Here are 10 things you will learn about Texas if you move here from another state.
5 of the Largest Water Parks in Texas
Here some impressively large water parks in Texas that you should check out this summer.
10 Best Weekend Getaways Near Lubbock
These are some of the best places within six hours of Lubbock to spend the weekend.
More From News/Talk 95.1 & 790 KFYO