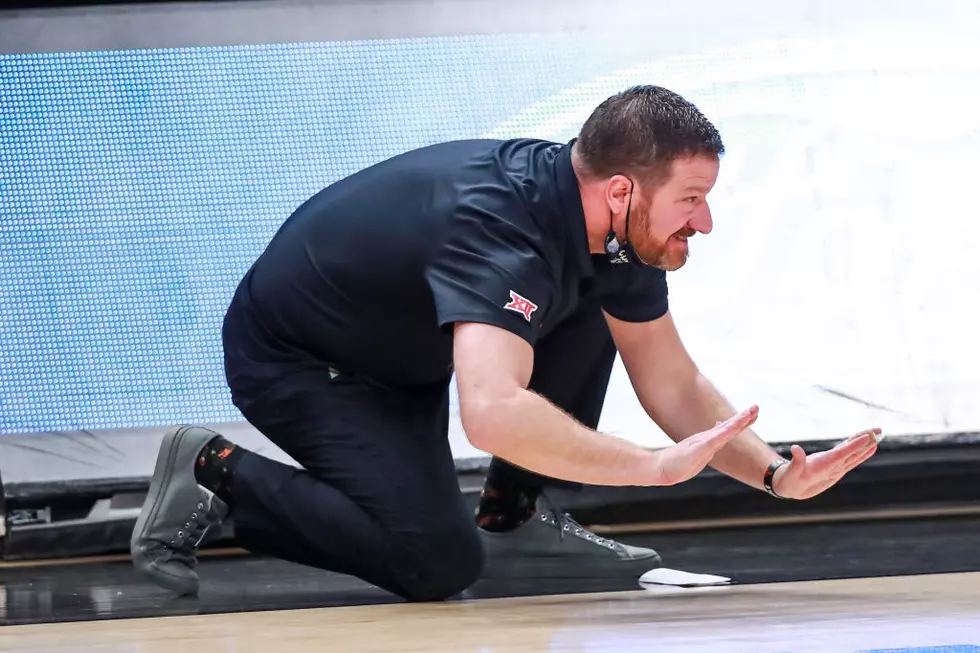 The Street Dog of the Week: The Hit-and-Run Witness
(Photo by John E. Moore III/Getty Images)
In the infancy of this Street Dog of the Week feature we have had Ty Larson, Texas Tech's Basketball Manager who answered the call, and The State Champion Brownfield Lady Cubs. The award isn't necessarily a sports award though.
The beauty of the term Street Dog, and I think Chris Beard would agree with me, is that we can all take that attitude and live with it in our own lives. Take the hunger to always do the right thing and apply it into our own lives.
With that mentality as the reasoning this weeks recipient of Talk 1340's Street Dog of the Week is an anonymous witness. To me, one of the biggest aspects of being a Street Dog is not expecting praise. Chris Beard phrases it as guys not chasing stats.
Earlier this week in Lubbock some jack wagon ran over an elderly lady. That's right, the opposite of a Street Dog move. He left her lying alone by here walker, but a hero witness got the make and model of the car, the color and a physical description of the guy and waited for police.
In turn, the LPD were able to nab this guy while he was still sitting in his drive way.
Thanks to the Street Dog of the week knowing what was right and diligently reacting to a stressful situation to do the best in that moment. We may never know who this person was, but we thank them and honor them as Street Dog of the Week.
Chris Beard Neck Tattoo Ideas
Texas Tech beats Utah State in ROund one of NCAA Tournament.
A Brief History of Texas Tech Men's Basketball in the NCAA Tournament
More From News/Talk 95.1 & 790 KFYO