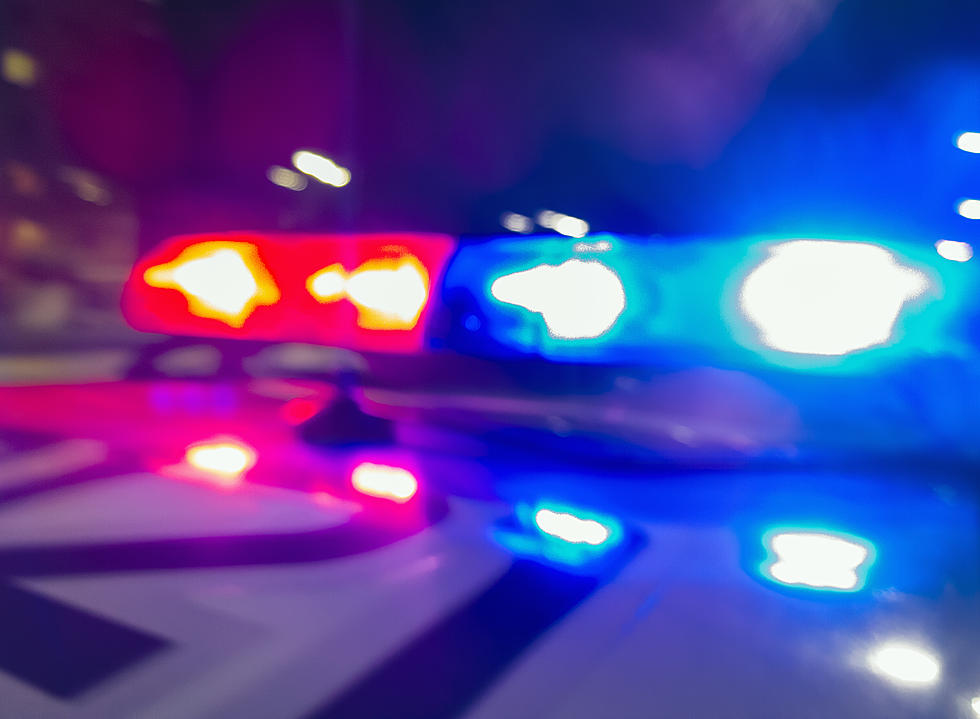 These Texas Universities Are Ranked The Most Dangerous College Campuses
Getty Images
No matter where you live there are going to be violent crimes happening. Some places are higher than others.
A new study came out showing which college campuses in the United States are the most dangerous. Four Texas colleges ranked high on the list.
The FBI considers violent crimes to be: murder, forcible rape, aggravated assault, and robbery.
The website Degree Choices set out to determine the 27 most dangerous college campuses in 2023. They used date from campus safety and security data to find out the crimes.
Rape accounts for 60% of the total violent crimes in the analysis (2019-2021) and Medical campuses exhibit disproportionately high rates of aggravated assault.
According to the data, "students are at an increased risk during the first few months of their first and second semesters at college. More than 50% of college sexual assaults occur between August and November."
The study found that Texas A&M University in College Station was the most dangerous college campus in Texas, ranked number 9 overall.
It was followed by Texas State University in San Marcos at number 15 on the list. Texas Tech University in Lubbock came in at number 16 and the University of North Texas was ranked number 27 for most dangerous college campus in the country.
From 2019 to 2021 Texas Tech had 96 violent crimes on campus reported.
You can find out more about the study here.
Lubbock's Mugshot Monday: August 21 - August 27
Mugshots of people arrested the week of August 21 to August 27 and held in the Lubbock County Detention Center
Lubbock's Mugshot Monday: August 7 - August 13
Mugshots of people arrested the week of August 7 - August 13 and held in the Lubbock County Detention Center
More From News/Talk 95.1 & 790 KFYO